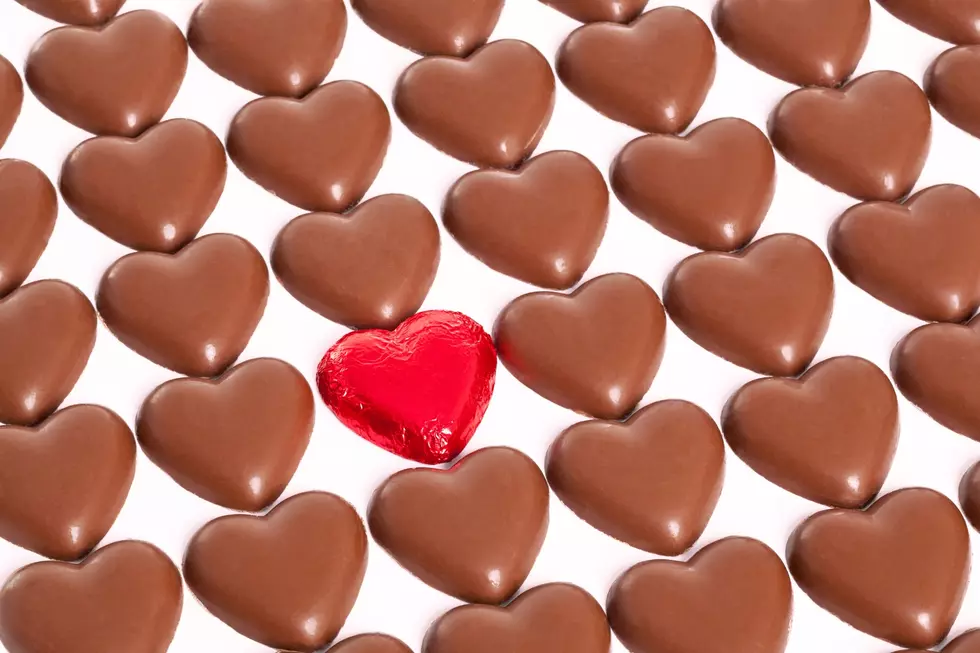 The Best Chocolate In Western New York For Your Valentine
Canva
Flowers are beautiful, but they don't last long. Jewelry is fabulous, but depending on taste, it can be hard to pick out for someone else. What can you give this Valentine's Day that literally everyone on your list will love?
Easy - chocolate.
Whether they've got the willpower to treat themselves to one piece every once in a while, or if they prefer to polish off the entire box during an episode of "The Bachelor," there isn't a single Western New Yorker that wouldn't appreciate being gifted some Buffalo-made artisan chocolate this Valentine's Day.
Sure, some people may think that giving a box of chocolate to your Valentine seems cliche. But be honest with yourself - if a package of decadent, delicious, locally-made chocolate were to land on your doorstep this Valentine's Day…would you not take at least a bite?
But here in Western New York, we know the difference between "so-so" chocolate you can grab at the drugstore counter and the actual good stuff, thanks to the many amazing chocolatiers we have in our area. Which ones are the best of the best?
Scroll down and try not to drool over the ten sweetest and most satisfying chocolatiers in Western New York…here to appease your Valentine's sweet tooth.
Don't forget to pick up an extra box to satisfy your own chocolate cravings!
10 Of The Most Irresistible Chocolatiers In Western New York
Try not to drool over the ten sweetest and most satisfying chocolatiers in Western New York
10 Buffalo-Themed Gifts Your Valentine Will Love
Show some Buffalove this Valentine's Day with one of these Buffalo gifts you can get locally at small businesses throughout Western New York
8 Unconventional Date Ideas For Valentine's Day In WNY