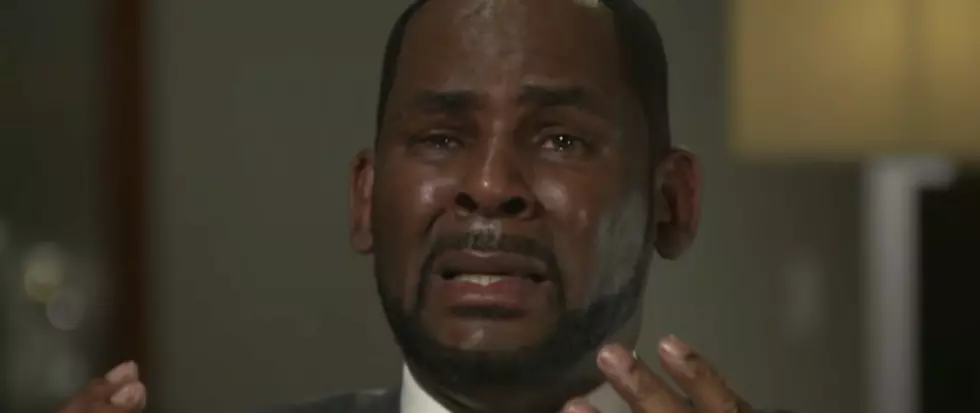 If R Kelly Has To Sit In A Cell, He Has 1 Demand
CBS Evening News
While on trail R Kelly has been moved to a new cell in solitary confinement downtown at the Metropolitan Correctional Center in Chicago.
R Kelly has requested a Computer while being locked up! To surf the web? Nope, To finish his album! Yup that's right, The RNB Singer believes that he can fly above everyone else with this request.
his lawyer Steve Greenberg Said:
"He [Kelly] wants his computer so he can finish up the record album he has been working on,"My client needs to make money and he has been precluded from doing so because of his legal situation,"