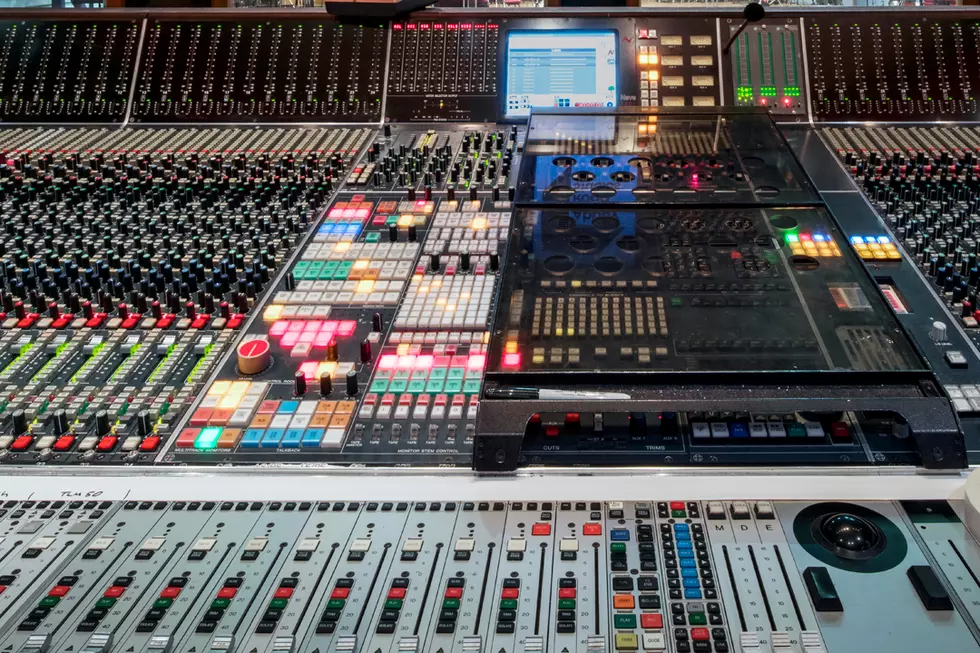 [Homegrown Heat] The 716 Show
Heritage Images, Getty Images
Power 93.7 WBLK shows love to Buffalo and WNY artists inside Homegrown Heat (The 716 Show). Here's the playlist for December 5.
Enter your number to get our free mobile app
Power 93.7 WBLK is now accepting songs from Buffalo and WNY artists for airplay in our 716 Power Jam competition and or The 716 Show. Submit your song here. Every Friday, at 5:45 pm, we play the winning song as the 716 Power Jam.
Homegrown Heat (The 716 Show) is currently hosted by Yasmin Young. It airs after The Go Getta Show, from 2 am to 2:30 am early Saturday mornings.
Here's the playlist for Homegrown Heat (The 716 Show) December 5, 2020:
1. Prettyboi Pezzy f. Jrey Cash - Back To Work
2. Flex Bro Gotti f. Fbe KB & KzTK - All Eyes On You
3. Mone Moet - Roamer
4. Romey - All Season
5. Thee Official Godson - Realer Than Real
6. King Dagger - Talk to Me Nice
7. HC Kush - 30 Days
8. Del Haze - Addicted to the Money
9. Komadyan - Ahh Owww
10. Brownie Babyy - Undefeated
12 WNY Words That Out-Of-Towners Struggle To Pronounce