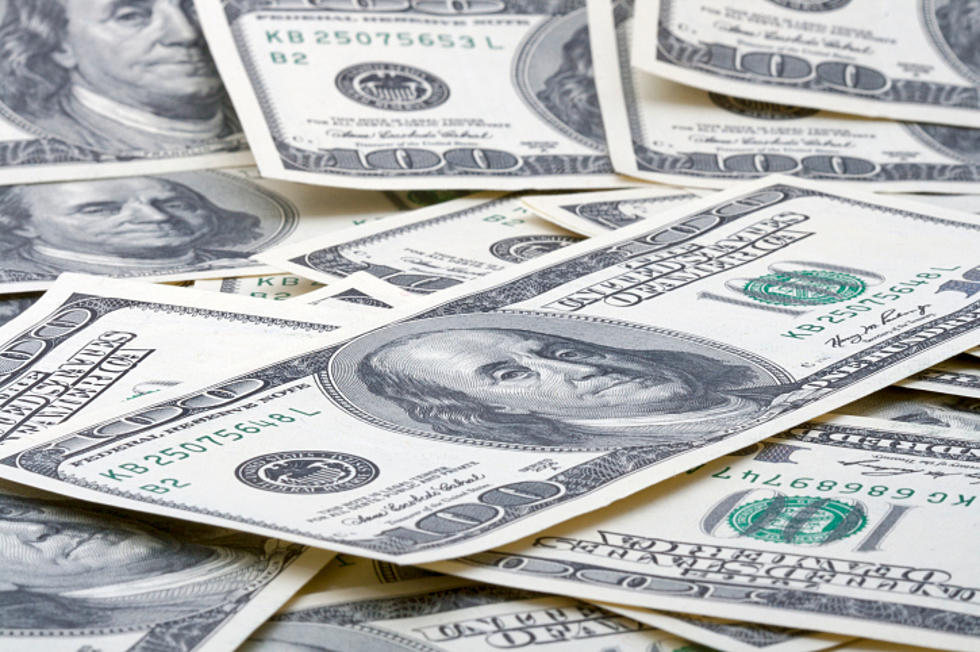 Here's Why Child Support Payments Was Delayed In New York State
TS Media Center
I think it is pretty fair to say that many of us have been in a situation where things have to go right at all times in other for us to be able to pay bills, get groceries, or any other essential items we may need for our families. According to WGRZ, some people that were expecting child support payments did not receive them. One woman explained how she received an unexpected bill for $400.00, which should have been taken care of through the child support system.
The Office of Temporary and Disability Assistance is the agency that manages the court-ordered child support payments. In many cases, the agency gets the money first and then sends it out to the recipient's bank accounts.
The system was not working this week, which was a message posted on the website of the OTDA, and they are working to resolve the technical issue. The OTDA did release a statement.
A technical with the Child Support payment system interrupted payments from being issued this week to households served by the program. OTDA is working with the State Office of  Technology Service to identify affected households and correct the situation. OTDA expects to begin issuing payments on Monday, April 5, and will work with families to mitigate the impact of this delay in payments.
I have spoken with a couple of parents that expressed some concerns about the delay in payments and how hard it was to get anyone on the phone to explain what was going on. The only way to contact them was via fax or email.
The 100 Best Places to Live on the East Coast