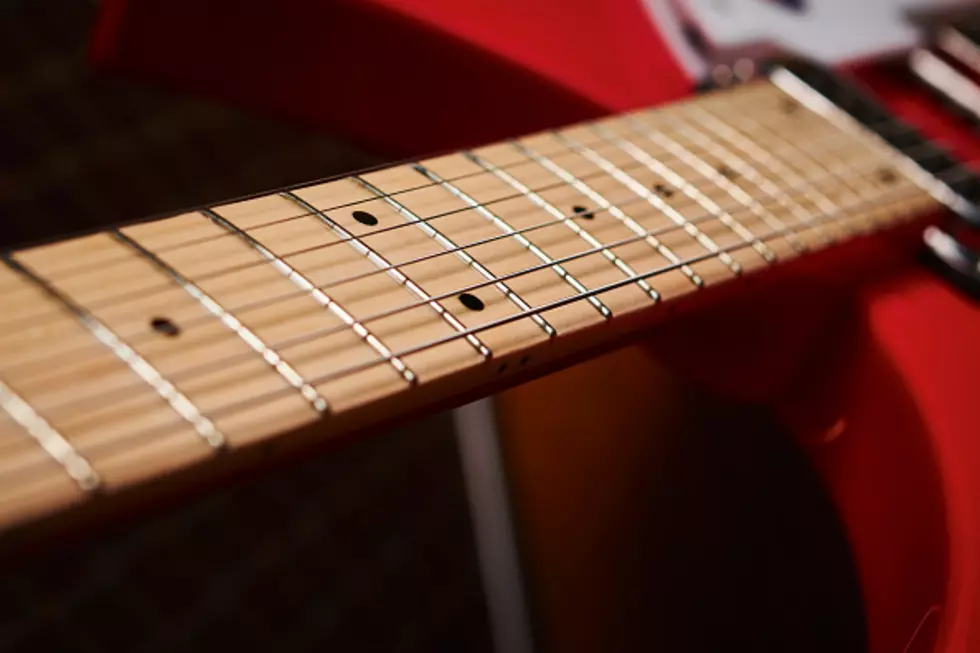 Niagara County's Most Epic Music Event Is Back
Future Publishing via Getty Imag
The summer of 2022 is underway and among the many great things that we have to do in Western New York is a live music event in one of the most picture perfect locations!
Tonawandas Gateway Harbor Concerts will happen each Wednesday through the end of August at Gateway Harbor Park. Among the musicians who are set to perform in the coming weeks are Chicago Authority, A-List, and the Dave Constantino Band.
These shows are FREE and start at 6pm on Wednesday evenings.
Our concert series is FREE to all. There are no outside food or beverages allowed in the park during the concerts. Purchase of food, and alcoholic as well as non-alcoholic beverages onsite from our vendors is appreciated and helps assist in keeping our concerts FREE for you.
The weather is going to be very warm to the start of the summer all around Western New York. If you are going to the show this evening, make sure you hydrate and find some shade if possible.
There are some great shows all across Western New York! After two years of the pandemic, is great to get back out and see live events and people smiling and having fun! This event looks pretty amazing and a true Western New York tradition!
15 Places to Explore If You're New To Buffalo
Advice from native Buffalonians of great ideas for you to check out if you're new to the Buffalo area, visiting the 716 for the first time, or are a life-long Western New Yorker looking for something new to explore.
Home and Business Combo Property in Western New York
7296 Schultz Rd, North Tonawanda, NY 14120
The 4 Worst Buffalo Suburbs For Traffic
We love Western New York, but some suburbs are worst than others for traffic.