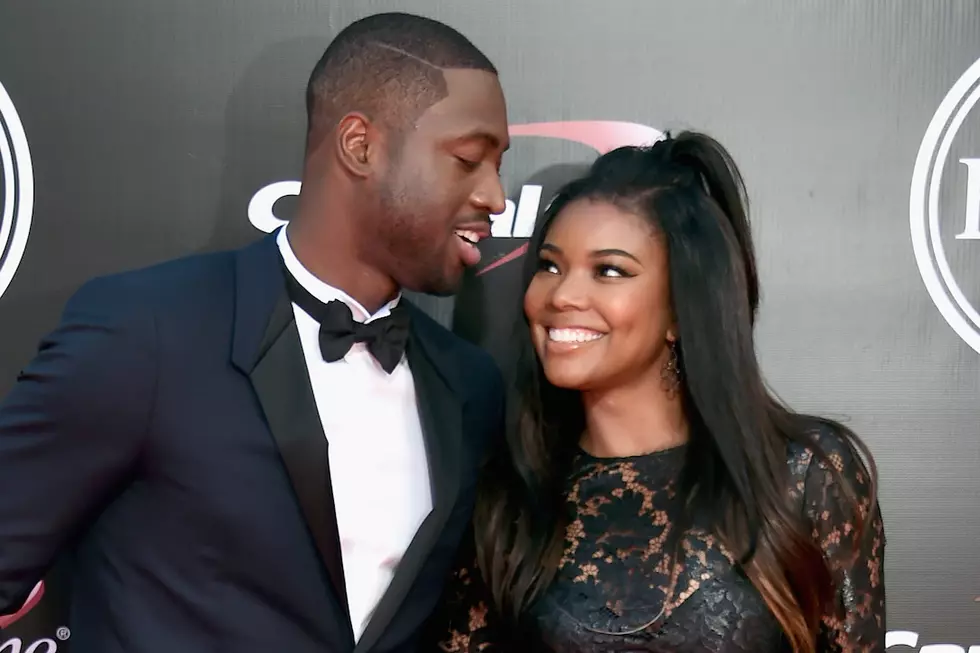 Gabrielle Union Thwacks Twitter Troll: 'My Penis Situation Is Stellar'
Alberto E. Rodriguez, Getty Images
There's no shortage of trolls on social media. But for celebrities who use Twitter to communicate with their fans, they know how to manhandled trolls when they get out of line with their snarky tweets. Recently, Gabrielle Union had to thwack a troll who tried to come for her on Twitter.
Apparently, the Being Mary Jane star was showing love for her alma mater UCLA and how proud she is of  Lonzo Ball, a basketball player for the UCLA Bruins who has been dominating the court in the NCAA tournament. A troll decided to throw a shot at Union with his snarky tweet, "U want his d--- too?"
Union fired back with a glorious response: "Ummm... no. My current penis situation is stellar."
For those of you who don't know, Union is married to NBA legend Dwyane Wade who made sure to retweet his wife's comment for all of his fans to see on his timeline. "Talk that talk," he wrote.
Well, there you have it. Not only is D-Wade a champion on the basketball court, he's a proven all-star in the bedroom as well. We're not mad at 'cha.
Check out Gabrielle Union's Twitter exchange with a troll below.
20 Rappers Social Media Loves to Hate