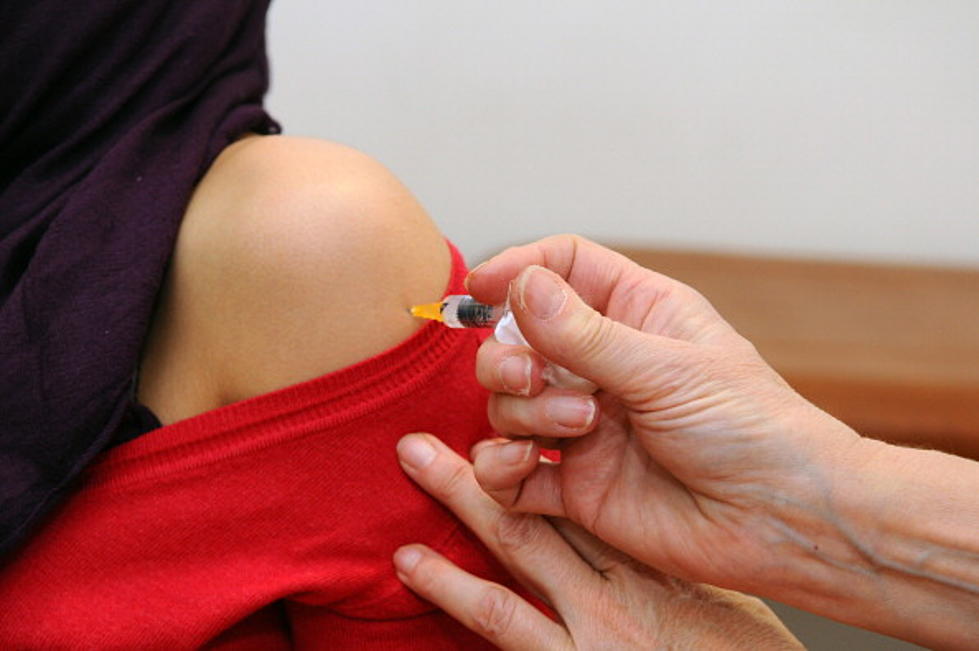 Erie County's Message For Parents Of Teens Considering A COVID Vaccine
Getty Images
The COVID pandemic has been going strong in Erie County for more than a year. Things are slowly returning to more of a normal routine and many have received a COVID vaccine. However, you may know someone who is on the fence or undecided about getting a shot. Many parents are wondering about the availability of a vaccine for their children as those aged 16 and older are eligible.
We spoke with Erie County's Health Commissioner on the show this week and Dr. Burstein was able to share information about which vaccine 16 and 17-year-olds should be looking for.
The supply for those aged 16-17 is limited because there is only one vaccine that has been approved for that age group. Dr. Burstein tells us,
Pfizer is authorized for use in that age group (16-17) The supply will expand and the ECHD is ready to vaccinate all age groups when they get that vaccine which we expect in the first week of May.
Keep in mind, according to Dr. Burstein that it typically takes a few weeks for your body to be fully ready to fight a virus like COVID. In that time, you may feel a few symptoms while your body is building a "memory" for how to fight the virus.
There are PLENTY of available appointments in Erie County at the three major pods and many new pop-up locations are being announced.
LOOK: Answers to 30 common COVID-19 vaccine questions
While much is still unknown about the coronavirus and the future, what is known is that the currently available vaccines have gone through all three trial phases and are
safe and effective
. It will be necessary for as many Americans as possible to be vaccinated in order to finally return to some level of pre-pandemic normalcy, and hopefully these 30 answers provided here will help readers get vaccinated as soon they are able.
UP NEXT: See how much gasoline cost the year you started driving