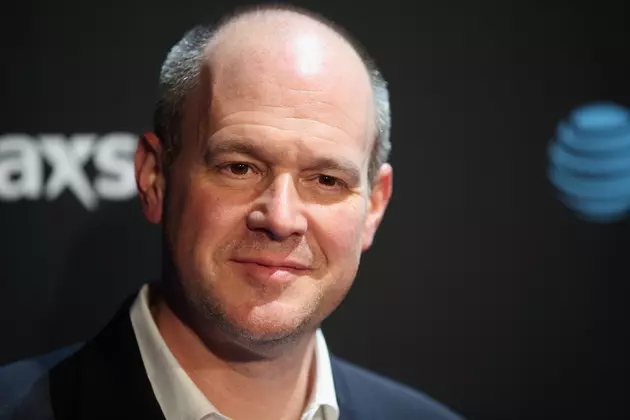 The "Sneakiest Good Draft Choice" Went To The Buffalo Bills
Getty Images for DirecTV
The 2022 NFL Draft is over, but people are still talking about some of the steals that happened.  Rich Eisen praised this pick by The Bills.
Rich Eisen is one of the original hosts of the NFL Network.  He moved from ESPN in its infancy and now has a show on Peacock fittingly called "The Rich Eisen Show."  Earlier today he called out what he thought was the "#1 sneakiest good draft choice of 2022."
The honor went to the Bills when they chose James Cook from Georgia in the second round.
Of course it doesn't help that he shredded his Michigan Wolverines so he got to see him firsthand.
A lot of people were guessing that the Bills might have chosen a running back in the first round, but instead, they went for Cornerback Kaiir Elam from Florida.
The Bills did a great job of grabbing up players that somehow fell to them.  Not only were they able to grab Cook, but another big pick was Khalil Shakir From Boise State.  Most people thought he would have gotten picked much earlier but fell to the Bills in the fifth round.
It really is a scary-looking offense on paper.  With Diggs, Davis, and Knox available and new players like Cook and Shakir coming up, this Bills team could be one of the best I've ever seen "on paper."  Unfortunately, you don't win championships on paper.  Those wins only happen on the field.  We will find out in time if these draft picks can live up to the hype.
7 Former Bills Who Have Yet to Sign With a New Team
Seven former Buffalo Bills players who were released or not re-signed this off-season, who have not yet signed with a new team.
11 People Who Should Announce Draft Picks For The Buffalo Bills
Every Pick Made By Buffalo Bills GM Brandon Beane