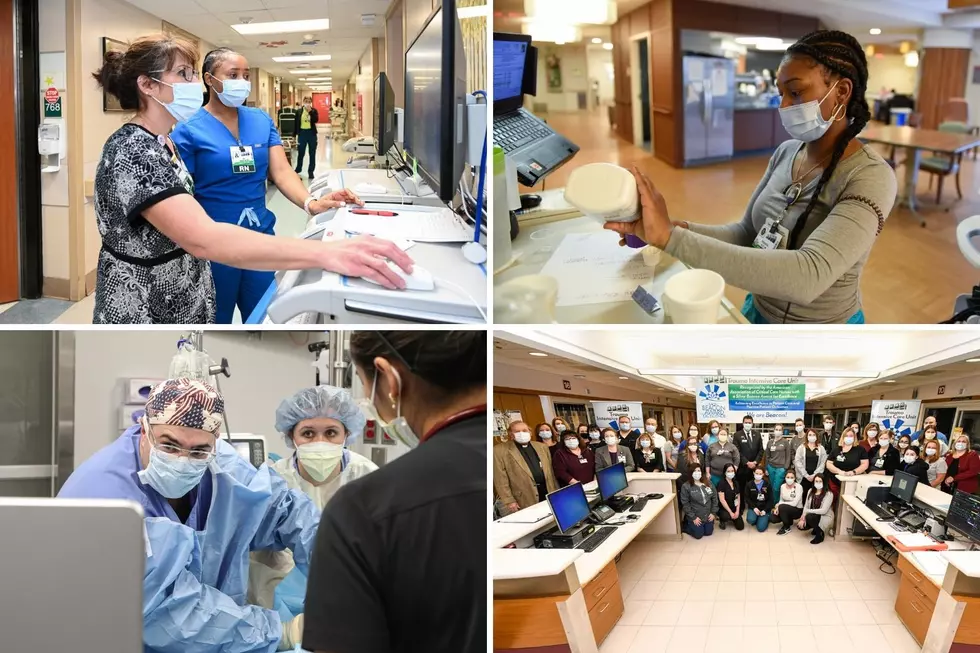 ECMC: Our Region's Leader in Staff Compensation, Benefits & More
ECMC
ECMC is proud of its 100+ year legacy of high-quality healthcare services to the residents of our region, including the only Level 1 Adult Trauma Center and Comprehensive Psychiatric Emergency Program in Western New York. What has always ensured that ECMC's strong legacy of delivering compassionate, high-quality care is their dynamic, diverse and dedicated caregivers – who they call their ECMC Family. They have many opportunities for similarly motivated and hard-working individuals who want to work in a fulfilling, supportive and always interesting healthcare environment. 
If you want to take advantage and join thousands of ECMC's motivated and committed frontline caregivers, apply today via the link below.
ECMC is recruiting more than 500 more employees to build on those success stories, and they are offering new, higher payrates for Terrace View Long Term Care CNAs, LPNs, and RNs, as well as a variety of other clinical and non-clinical positions throughout the institution.
In addition, they now offer a $6 shift differential for evening and overnight RNs as they have nursing openings in medical/surgical, trauma/burn unit, psychiatric emergency department, and other areas. Their employees enjoy free parking and belong to the excellent New York State retirement system, too!
Whatever career path you choose at ECMC, you can go to work each day knowing you are making a difference in patients' lives and have an excellent opportunity for both career and personal growth. Click here to learn more and apply.