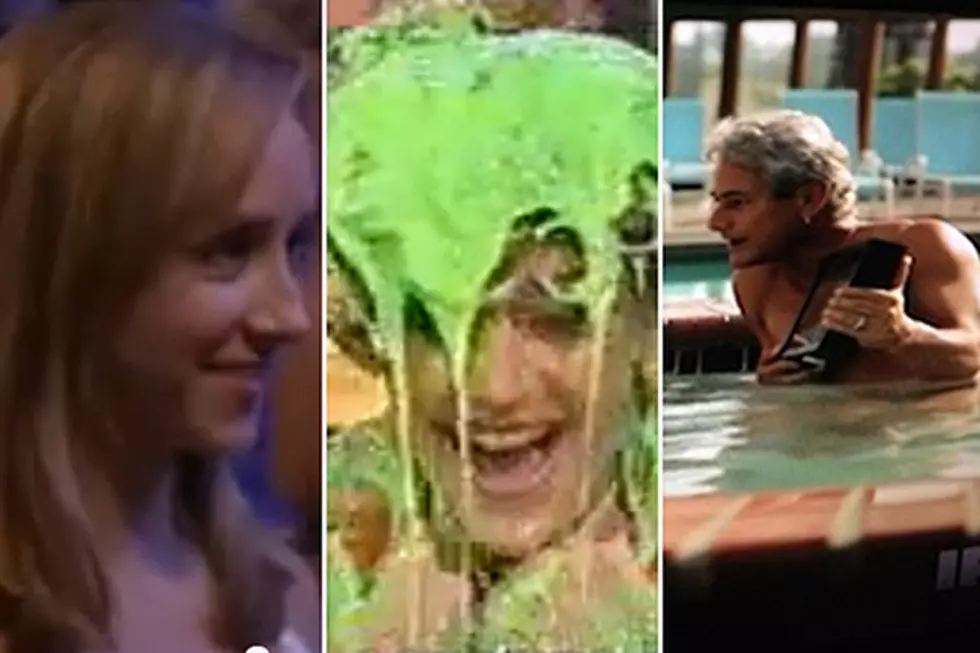 Double Dare is Coming Back Baby!! New Episodes Coming This Summer!
YouTube
Say What! Double Dare is coming back to Nickelodeon?
Man, That is So Awesome and I use to watch this show all the time! I can't wait to see it! I Totally wanted go on the Double Dare Obstacle Course when  I was a kid! Wonder who is going to be the Host. I could totally see the homie Nick Cannon doing this one!