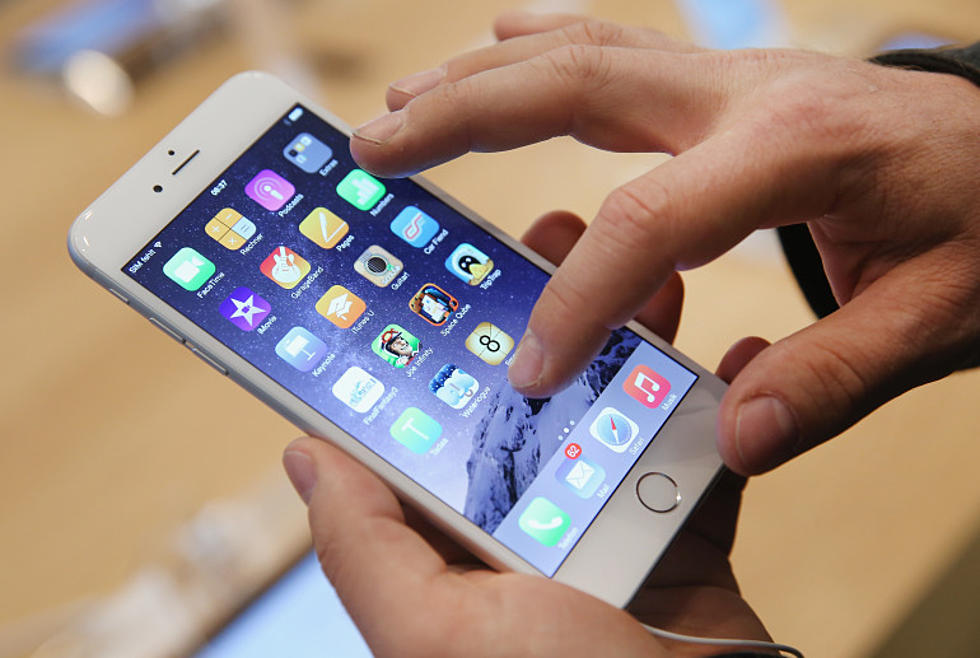 Cuomo Passes Legislation To Make WiFi Only $15 For Some Families in WNY
Getty Images
New York Governor Andrew Cuomo was in Buffalo Friday with some very influential people including the former CEO of Google, City of Buffalo Mayor, Byron Brown and Thurman Thomas and while he was here, he announced the signing of legislation for a program to provide affordable internet to low-income families.
Low income families will get their WiFi for 15 bucks per month, but you must qualify
If you are worried about if you qualify if you already have some New York State benefits, you may. Those who qualify for the program include households that are eligible or receiving:
Free or reduced-price lunch
Supplemental nutrition assistance program benefits
Medicaid benefits
Senior citizen or disability rent increase exemptions
Affordability benefit from a utility
There is no doubt that WiFi access, and GOOD WiFi, is so necessary during today's times. We heard last week, that one town in California is combating that by making broadband a utility bill just like you would see it as a water, electric or gas bill. Now, one official, here in New York is trying to combat that and is working on proposing the bill.
New York State Senator Sean Ryan promoted a bill he's sponsoring in the legislature that would classify broadband as a utility and you would pay a monthly bill.
High-speed internet is essential to our everyday lives, and as we continue to reopen our state and adjust to new norms that have been shaped by the pandemic, we need to make sure every household has access to affordable internet," Governor Cuomo said. "Remote learning, remote working, and telemedicine are not going away. This program - the first of its kind in the nation - will ensure that no New Yorker will have to forego having reliable home internet service and no child's education will have to suffer due to their economic situation", according to WKBW.
15 Photos of Buffalo's Japanese Gardens in Cherry Blossom Season
It's a special time to see Buffalo really bloom! Take a look at these 15 photos of Buffalo's Japanese Gardens and History Museum while the cherry blossoms are popping! Don't miss your chance to see it in person, the blossoms won't last long.
9 Must See Public Art Street Murals in Buffalo