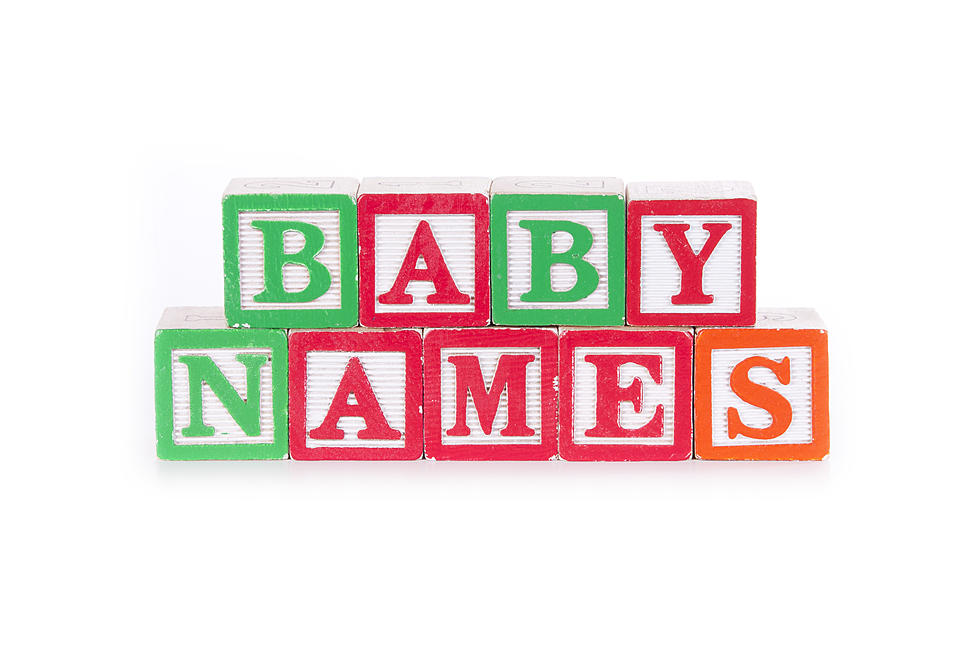 Corona Makes A List Of The Top 100 Baby Names Of 2020
brackish_nz
We are halfway through 2020.  We've had a lot happen already.  People are still having babies and naming them some crazy names.  Some of them will raise some eyebrows...
I know...we still have a long way to go before the year is over, but a website called The Bump analyzed the names that were most popular on its own platform so far in 2020 and compiled them into a list.
Remember back in the day when names like John and Mary were popular?  That's not the case anymore.  As a matter of fact, neither John, nor Mary even cracked the top 100 according to The Bump.
However, there is one name that you've heard a lot in 2020 that did make it.  It might not be something that you might want to remember, but it is definitely something that will remind you of this year.
The name Corona is the 100th most popular name for girls in 2020 according to The Bump.
The top ten for girls was:
Mila
Aaliyah
Aurora
Aria
Amelia
Eliana
Nova
Kayden
Molly
Ivy
The top ten for boys was:
Braxton:
Zion
Hunter
Kai
Urban
Logan
Elliot
Liam
Lucas
River
For a complete list of the top 100 names for boys and girls in 2020, click here.
Did any of your favorites make it?
KEEP READING: What were the most popular baby names from the past 100 years?