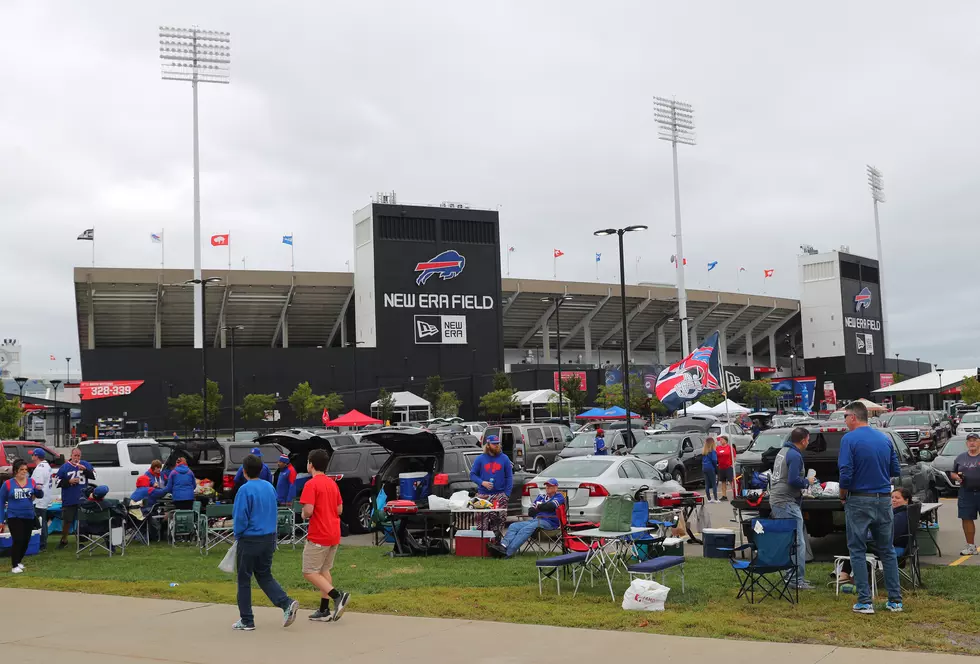 Corn Hole Kings And Queens Will Converge To Compete Aug 28 2021
Getty Images
"It's over Johnny!" is not only a great line from Rambo, it is also the mantra for the weekly Labatt Blue Light Seltzer CORN HOLE tournaments. For ten weeks Labatt Blue Light Seltzer Wicked Corn Hole Tournament was running every *Saturday from 2-4 pm* at various bars and restaurants throughout Western New York.
Now the thrilling conclusion will be happening this Saturday, August 28th.
The Labatt Blue Light Seltzer Wicked Corn Hole Tournament was open to anyone 21 and over.
The tournament traveled all over Western New York seeking out the Kings and Queens of Corn Hole. Weekly game-winners are now heading to the finals party to play on *August 28* where they can 'corn hole' their way into seeing their favorite Buffalo professional football team.
NEXT TOURNAMENT will be THE LAST ONE and is open to only those who previously won in the past 10 weeks. But fans and patrons are more than welcomed to come out to cheer everyone on.
August 28th THE FINALS will be held at JACK RABBIT'S Elmwood Avenue in Buffalo.
Also, The Labatt Blue Light Seltzer will have the newest QB1 iced down and ready to go.
Here are all the previous winners. See you Saturday, August 28th at 2 pm SHARP!
Corn Hole Tournament Winners
Buffalo Bills Top 10 All-Time Winningest QBs
8 Throwback Buffalo Bills Collectibles