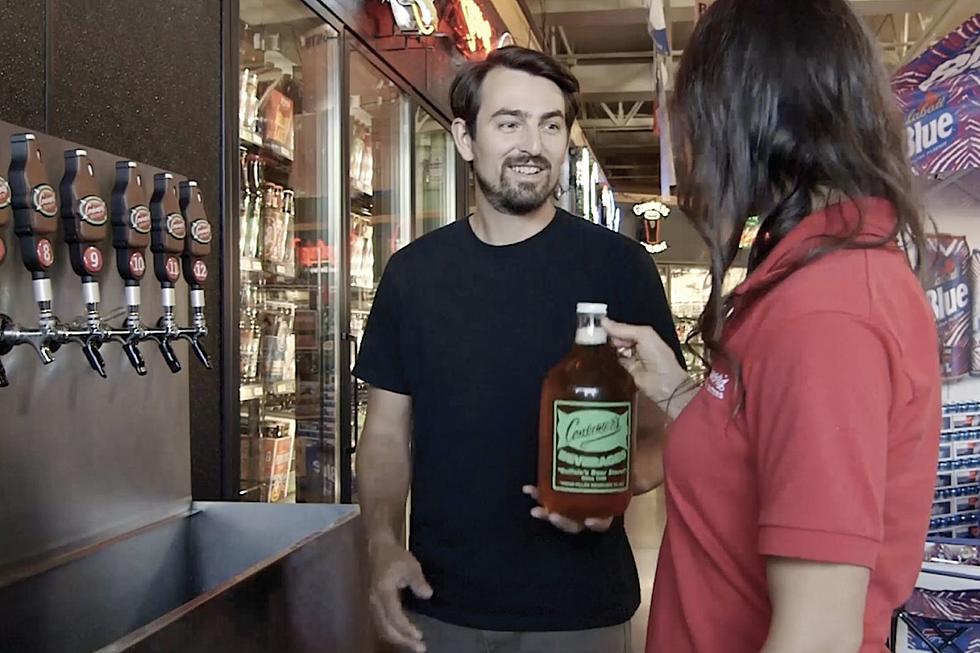 Consumer's Beverages Has Immediate Openings For Part-Time Store Clerks
Credit: Consumer's Beverages
Consumers Beverages, Buffalo's Beer Store has immediate openings for part-time associates at each of their 18 locations in the Erie and Niagara counties.
Who wouldn't want to be surrounded by beer all day? If you, or anyone you know is looking for a part time position in a fun work environment, look no further than Consumers Beverages! With flexible hours, competitive pay and an opportunity to advance, Consumers Beverages provides a great work/life balance.
Consumers Beverages has been in business for nearly 75 years and prides itself on reliable and talented team members, a second to none selection and great customer service, all at the best prices in WNY.
Consumers Beverages Locations:
2205 George Urban Blvd. Depew, NY 14043
3160 Niagara Falls Blvd. West Amherst, NY 14228
2440 Clinton St. Cheektowaga, NY 14224
3025 Sheridan Dr. Amherst, NY 14226
5869 So. Transit Rd. Lockport, NY 14094
8580 Transit Rd. Amherst, NY 14051
7105 Niagara Falls Blvd. Niagara Falls, NY 14304
1825 Como Park Blvd. Lancaster, NY 14086
6161 W. Quaker St. Orchard Park, NY 14127
1280 Abbott Rd. Lackawanna, NY 14218
2644 Elmwood Ave. Kenmore, NY 14217
1375 Union Rd. West Seneca, NY 14224
444 Cayuga Rd. Cheektowaga, NY 14225
1244 French Rd. Depew, NY 14043
5755 Maelou Dr. Hamburg, NY 14075
2765 Genesee St. Buffalo, NY 14225
1291 Harlem Rd. Cheektowaga, NY 14206
621 Delaware St. Tonawanda, NY 14150
Primary Job Responsibilities:
Cashing Customers Out
Emptying Returns
Stocking the Store
Willingness to Learn
Don't wait to start earning money by working at Consumers Beverages, apply today on their website, or stop in at any one of their 18 WNY locations and apply in-store!