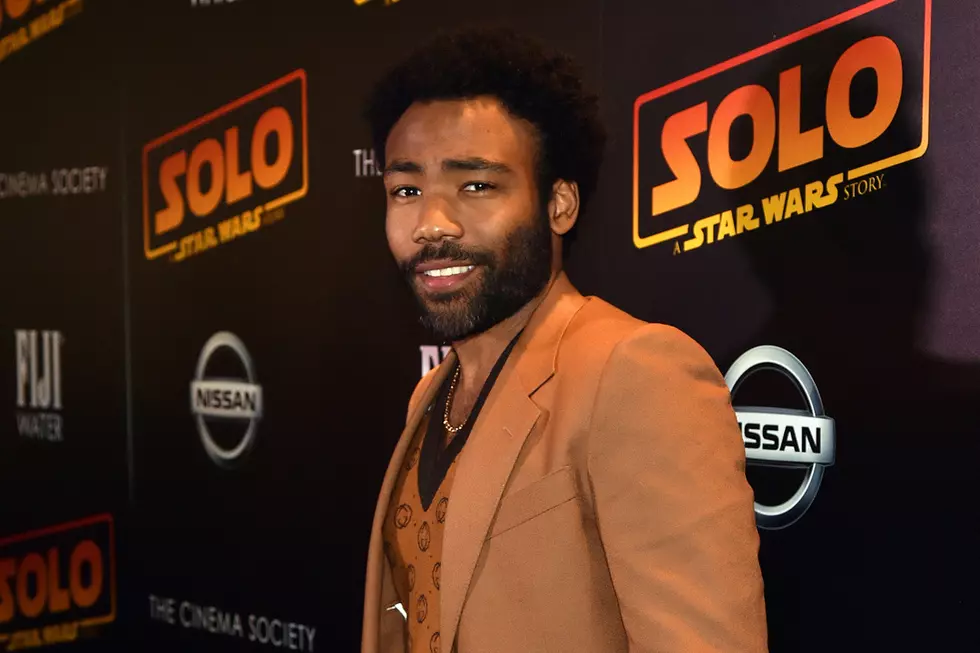 Childish Gambino Narrates Time's Up PSA About Sexual Harassment
Bryan Bedder, Getty Images
Under the direction of Rashida Jones, the animated public service announcement aims to give viewers a better understanding of workplace rules of engagement. Throughout the animated illustration, Gambino can be heard explaining the varied forms of power dynamics that exist within the work place, which include touching people at work, making comments about a coworker's appearance, dating at work and witnessing other people's bad behavior.
Time's Up is dedicated to creating a world that insists on safe, fair and dignified work for women of all kinds. The organization launched the TIME'S UP Legal Defense Fund (TULDF), which helps both men and women who face workplace sexual harassment connect with legal representation and public relations assistance. Since launching in January 2018, the TULDF has completed more than 3,000 intakes and more than 2,600 women have been connected to legal resources.
Back in April, the Time's Up movement played a major role in the ongoing #MuteRKelly campaign. The Women of Color group within the organization called on RCA Records, Spotify, Apple Music, and TicketMaster to relinquish their ties to the R&B singer "for habitually preying on teenage girls for the past 25 years." Their petition calling for a worldwide mute on Kelly's music has nearly earned its goal of 75,000 signatures.
Watch the Time's Up PSA narrated by Childish Gambino below.
See Hip-Hop Albums That Topped the Billboard 200 in 2018 (So Far)