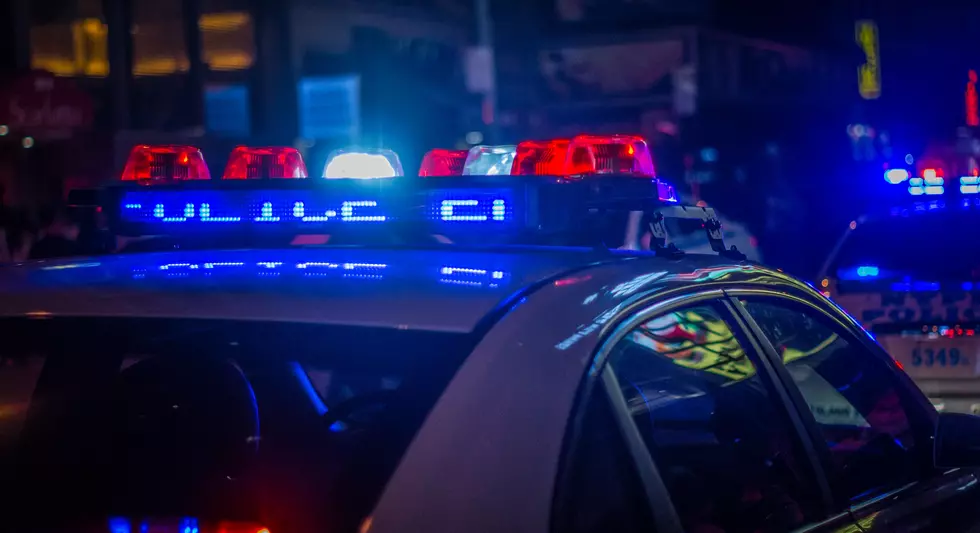 Cheektowaga Police were involved in a stand off situation with a man on Sunday, December 18, 2022. The 32-year-old man was armed with at least two firearms.
Officers with the Cheektowaga Police Department were called to a home on Rossler Avenue around 6:45 pm for a domestic complaint. Police said the man was suffering from a mental health crisis. Officers said the man had a handgun and a long gun, which they could see through the window of the residence, according to WIVB.
The department's Crisis Support Team was called to the scene to help address the situation. The crisis team was able to speak to the man on the telephone. After two hours of conversations and negotiations, the man agreed to surrender to the police. There were no injuries reported. The man has not been publicly identified, but he is facing charges.
New York State Will No Longer Arrest Or Prosecute Children Under 12
When it comes to crime, New York State has made a major change Soon, police can no longer arrest or criminally prosecute children under the age of 12, thanks to a new law. Governor Kathy Hochul signed the legislation earlier this year and it will take effect on January 1, 2023. Under current law, children ages 7 and older can be charged with a crime in New York. According to the Legal Aid Society via Gothamist,
Across the state, at least 800 children under the age of 12 were arrested by police in 2019. In New York City, about 90% were Black or Hispanic.
Once the law takes effect, any youth under the age of 12, who commits a crime will be referred to the local social services department. The exception to the law is in cases of homicide.
The legislation, S04051A/A04982-A,
Raises the lower age of juvenile delinquency jurisdiction from seven to twelve years of age; establishes differential response programs for children under the age of twelve.
25 Worst Paying Jobs in New York State
Here's the 25 worst paying jobs in New York State. Is your job on the list?
10 Most Expensive Places To Live In New York In 2021
It's no secret that when you live in New York State, you pay a lot in taxes. Where are the 10 most expensive places to live in our state?
Here were the 10 most expensive places to live in New York State for 2021: