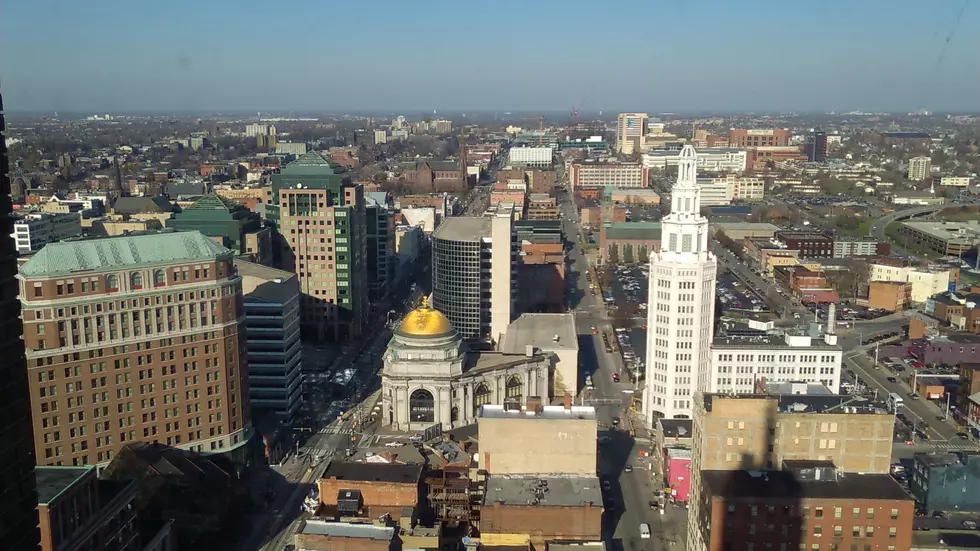 Buffalo Talks About Quality of Customer Service Provided by the City! [Poll]
Yasmin Young
Buffalonians discussed the quality of the customer service provided to residents by the City of Buffalo! Check out what Buffalo residents say and vote yourself! I had my own experience, holding for 47 minutes, just to get correct number only to have to call 311 because no one answered the number.
My situation was rectified after about an hour or so. But it made me think, is that normal? Talk to me!
Here are some other articles you might enjoy!
Listen to Yasmin Young weekdays from 2 - 6 pm inside the "2 To 6 Takeover" on The People's Station 93.7 WBLK!!