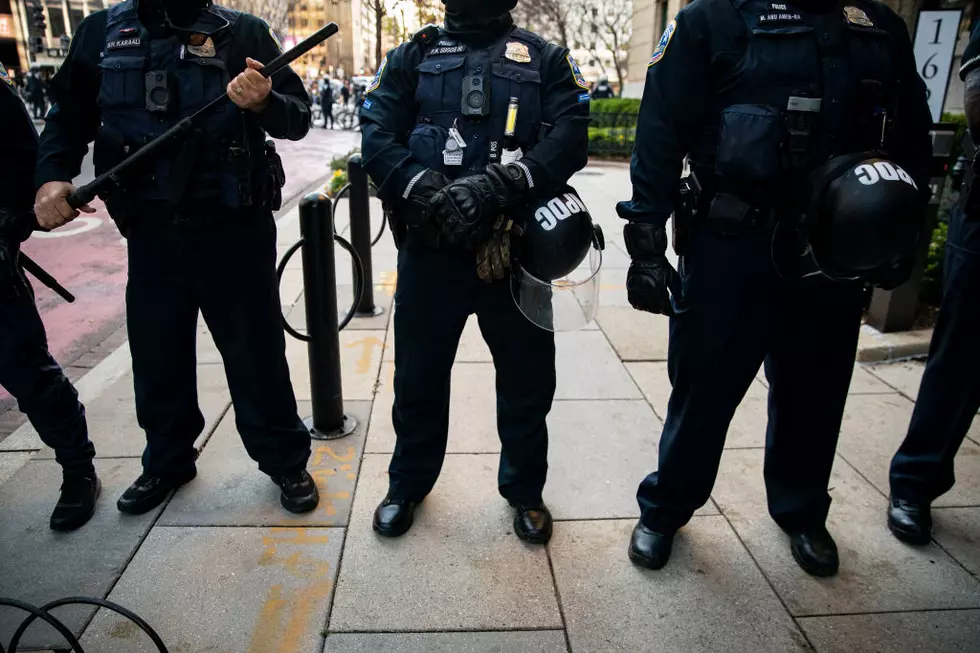 Buffalo Police Reform is Still Getting Big Push Back
Al Drago / Getty Images
There is no question that there is enough blame to go around when it comes to the way the current system of policing is being handled on all levels. Recently, Buffalo Police Association President John Evans talked about how difficult it is to pinpoint any one of the many flaws with Buffalo's proposed police reform plan.
Now, there are social justice advocates that are not happy with the current reform plans. There are some advocates that think that the plans are not reformed enough. Some organizers with free the People Western New York made some recommendations that they think would help create change with the Buffalo Police Department. Changes include forming an independent oversight committee and increase the transparency of police policies and cameras.
Many people in the community have lost the trust of the police department, and one of the main issues is transparency. There are too many incidents where citizens have been hurt or another alleged wrongdoing by the police has taken place, and there has been little, to no accountability, which is what's causing the frustration of social justice advocates and Buffalo residents as well.
Accountability should not be a respecter of a person's particularly when it comes to police accountability. We need external, objective, and accountable oversight of our police.
said, Whitney Walker Executive Director of Voice Buffalo according to WGRZ.
The Governor is requiring every local government in the state to send in a reform plan by April 1. I really hope that there is a plan in the works that will work for everyone.
LOOK: 28 Modern Black History Makers & Moments