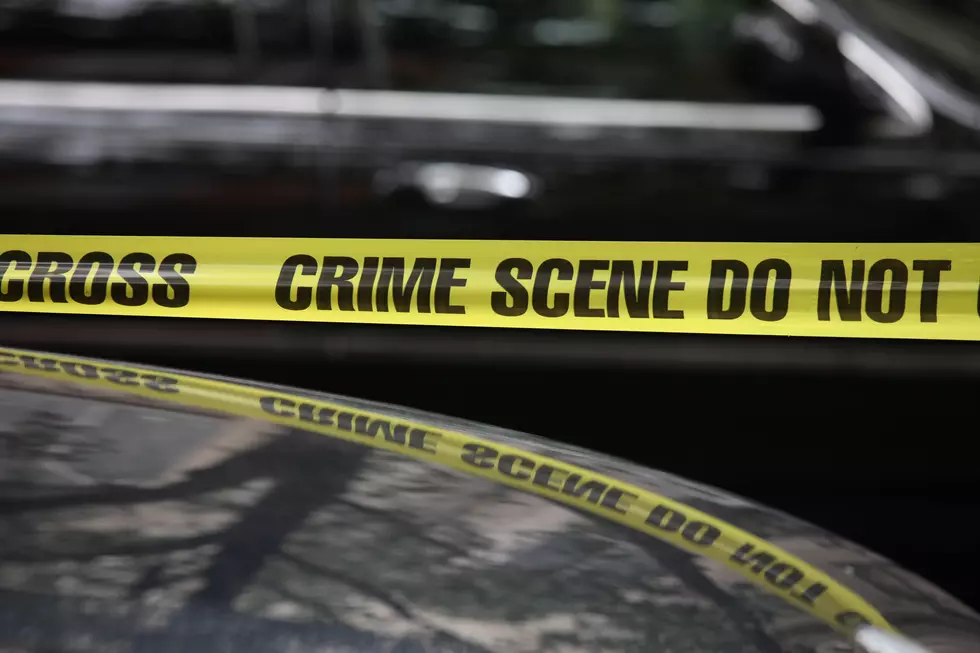 Buffalo Police Investigating Deadly Double Shooting
Rob Kim / Getty Images
Enter your number to get our free mobile app
Credit: WIVB
The Buffalo Police Department is investigating a double shooting that left two victims dead. The incident happened on the night of Monday, January 18, 2021, just before 11 pm, according to WIVB. Buffalo police officers responded to the scene at Krupp Street. The victims, a male and a female, were both found dead at the scene. If you have any information that can help police solve the crime, please call the BPD tip line at (716) 847-2255.
The shooting was the second in two days here in Buffalo. A 27-year-old man was also shot multiple times early Sunday morning in Buffalo. According to WGRZ, the Buffalo Police Department is investigating that shooting, which happened near Lafayette and Parkdale Avenues, near Elmwood Village. The incident occurred sometime around 1 am on January 17. The victim was transported to Buffalo General Hospital in a private vehicle just before 1 AM. He had been shot multiple times and was listed in stable condition.
Buffalo Police Crack Down on Illegal Guns Coming Into City
I almost feel like we are a mini Chicago. It's cold and snowing, but we are still having shootings on the regular. Police have caught some of the people who have been bringing illegal guns into the city. Just a couple of weeks ago a 28-year-old man was arrested after three handguns were found inside a home, according to WKBW. Police also found ammo in the house. Buffalo resident, Jesse Buchanan, was arrested in the raid. In December, an Alabama man was sentenced for bringing illegal guns to Buffalo, according to WIVB. Jeffrey Lewis was sentenced to three and a half years in prison for transporting guns to Buffalo. He was arrested in September 2018 after police found multiple guns in his possession during a traffic stop. When police searched his vehicle on Hempstead Avenue in Buffalo, they found four semi-automatic pistols. Lewis pleaded guilty to a charge of criminal possession of a weapon, which is a felony, in October of 2019.
When Power 93.7 WBLK did our 'Put the Guns Down and Power Up,' Neal Dobbins, the founder of MVP Buffalo, spoke about how illegal guns are a part of the problem behind gun violence in our city. He spoke about the Tiahrt Amendment and how it 'handcuffs' law enforcement. Every day, I wonder how we can stop these shootings. So many victims and families have suffered unnecessarily.
8 of the Most Dangerous Drugs