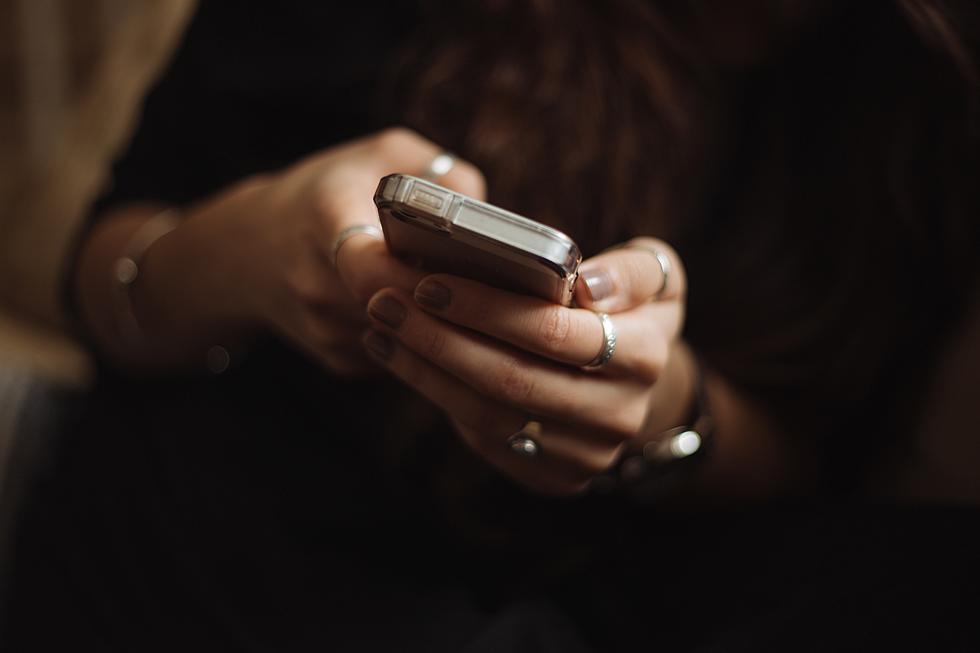 The sense of belonging we feel thanks to the 716 area code that unites us is no more. Western New York has officially gotten a new area code. The North American Numbering Plan Administrator petitioned the New York State Department of Public Service to expand the area codes in WNY and it took effect recently.
On Thursday, October 13, 2022, the New York State Public Service Commission announced that a new area code has been approved for all or portions of Allegany, Cattaraugus, Chautauqua, Erie, and Niagara counties. The new area code will be applied in Buffalo, Jamestown, Cheektowaga, Tonawanda, and Niagara Falls.
Western New York's New Area Code Has Taken Effect
The North American Numbering Plan Administrator estimates that available phone numbers using the 716 area code will run out in the second quarter of 2024. The new three-digit area code has been announced and is in effect. The second area code took effect on September 11, 2023. It is 624. With the new area code, WNYers will need to use 10-digit dialing. The new area code is projected to last for 29 years. There is good news for those partial to their "O.G." 716 area code, anyone with the old number will retain it unless changes are made.
Customers in the 716-area code region requesting new mobile or landline telephone service, an additional line, or a move in the location of their service, may be assigned a number in the new 624-area code.
If you have received the new area code, please drop a comment and let me know!
12 Things Buffalo is Deathly Afraid Of
Buffalo is a tough town that isn't afraid of many things. However, these 12 are terrifying.
Gallery Credit: Getty Images, Canva, Google Maps
Amazing Mansion For Sale in Western New York
Check out this
home
that is listed for $750k but should cost way more.
9 Great Places For Soup On A Chilly Buffalo Day
Soup = the perfect Fall food in Buffalo.
Gallery Credit: Megan Carter