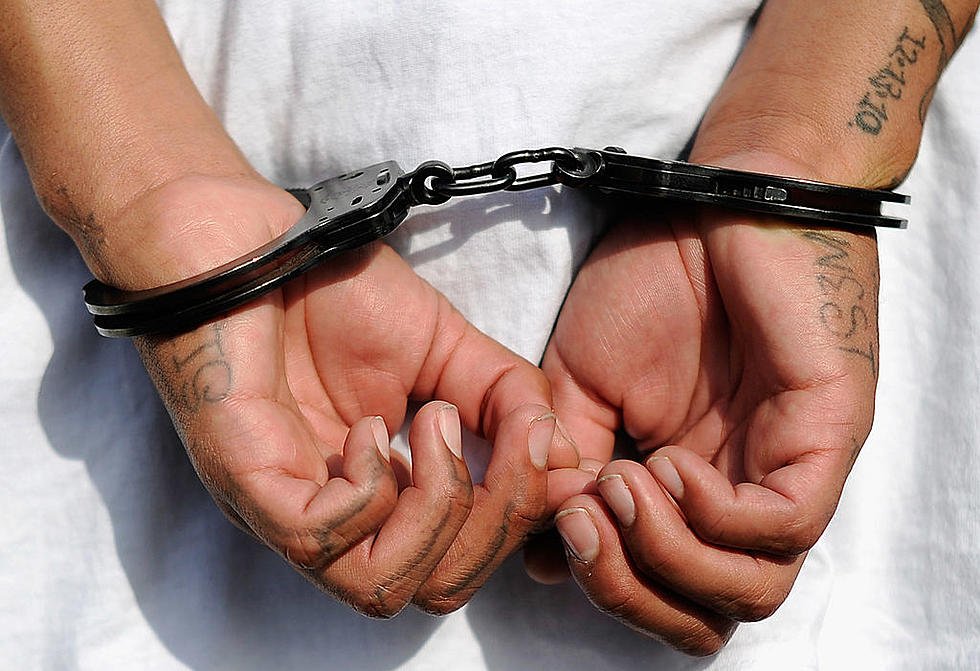 Buffalo Man Arrested For Harassment Of HEAP Employees, Pushing Deputies
Getty Images
Erie County District Attorney John J. Flynn announced that a 29-year-old Buffalo man was arraigned yesterday, Sunday, December 4, 2022, on multiple charges, including assaulting deputies. Tyree J. Littlejohn was arraigned before Buffalo City Court Judge Carrie Phillips on the following offenses:
- One count of Assault in the Second Degree (Class "D" felony)
- One count of Resisting Arrest (Class "A" misdemeanor)
- One count of Obstruction of Governmental Administration in the Second Degree (Class "A" misdemeanor)
- One count of Harassment in the Second Degree (violation)
- One count of Trespass (violation)
On Friday, December 2, at approximately 9:35 am, deputies with the Erie County Sheriff's Office were called to the HEAP office located at the 400 block of Main Street in Buffalo. Littlejohn was allegedly harassing employees inside the building. Deputies ordered him to leave, but he allegedly refused. He allegedly pushed a deputy and still refused to leave. While being arrested deputies claim that Littlejohn resisted and injured another deputy in the process. The officer received a minor injury to his hand.
After he was in custody around 11:50 am, the defendant allegedly shoved a deputy during intake at the Erie County Holding Center, causing injury to the deputy's foot. He is due back in court on Wednesday, December 7, at 9:30 am for a felony hearing. His bail was set at $5,000. Littlejohn is facing a maximum sentence of 7 years in prison if he is convicted of the highest charge against him. He is considered innocent until proven guilty in a court of law.
These 10 New York State Prisons Had The Most Assaults On Staff
15 Prisons In New York State With Most Dangerous Prisoners