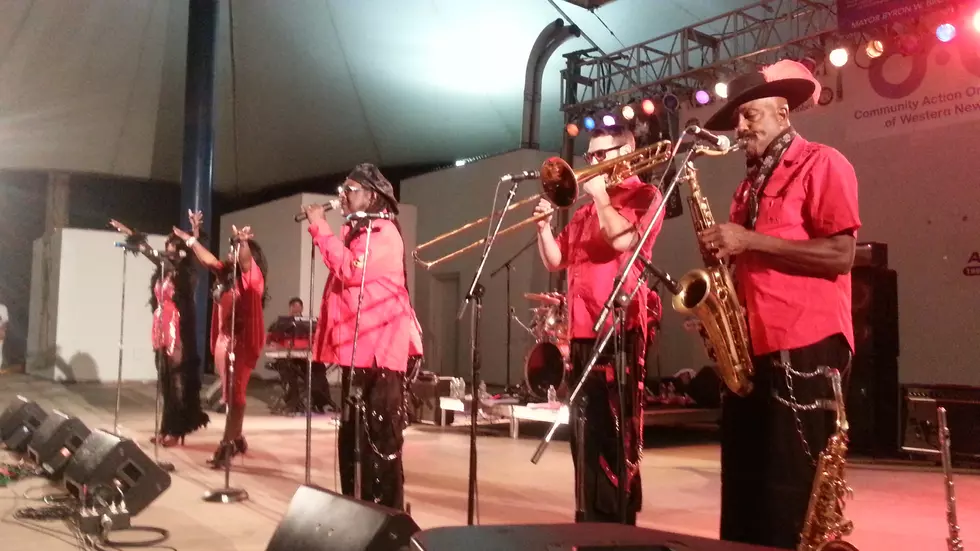 Get Ready For Music And Good Times At Buffalo Funk Fest This Weekend
By Yasmin Young
It's time to celebrate and have a great time at Buffalo Funk Fest. Buffalo Funk Fest Foundation, Inc. will be hosting the free-to-attend event on Sunday, August 27, 2023. It will take place at MLK Park. The six-hour event will be held from 4 pm to 10 pm.
Con Funk Shun will be performing live, along with The Unity Band, Universal Funk, and Delivered. Along with special guests Blue Magic.
**No tents or grills will be allowed at MLK park during Buffalo Funk Fest.**
The weekend is full of Funk Fest events:
Buffalo Funk Fest is a tribute event to the legendary Rick James. According to Biography,
Musician and singer James Ambrose Johnson, Jr., better known as Rick James, was born on February 1, 1948, in Buffalo, New York. The third of eight children, James was raised in a strict Catholic household by his single mother. With music in his blood (his uncle was Melvin Franklin, bass vocalist of The Temptations), James pursued a music career from an early age.
The event is free and open to the public.
Check Out Pics From Previous Buffalo Funk Fest Events
Buffalo's 48th Juneteenth Celebration, Parade, and Festival
Western New York celebrates its 48th Annual Juneteenth Parade and Festival on June 17, 2023, in Buffalo's MLK Park Neighborhood. The Grand Parade starts on Genesee Avenue and travels one mile before turning into the historic MLK Park where the festival takes place. Juneteenth celebrates the end of slavery after the end of the US Civil War.