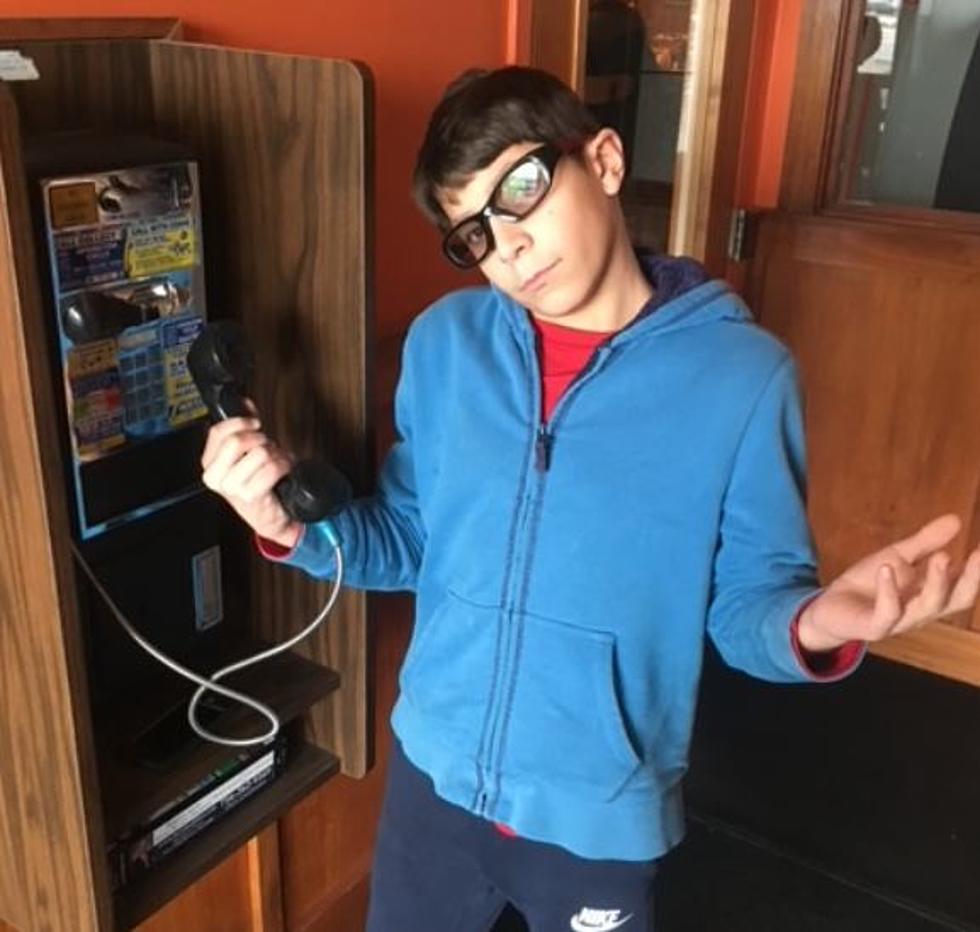 5 New Area Codes That Would Of Been Better Than 624
Photo Credit: Dave Fields
A new area code is coming to Western New York and many Western New Yorkers are now very happy about it.
Feel Good Mornings With Dave Fields Mon-Fri 6am-10am
A new report said that the new area code coming to Western New York in 2023 is going to be 624. Ask anyone here in the area and they will tell you that Buffalo is 716 and the number 624 just doesn't seem right joining the 716.
Here are 5 other Area Code numbers that would have been a better choice for Western New York.
617 - Just this makes sense. 716 and 617 play well together and makes likes lots of sense. Plus anyone with 716 gear can just turn around and use it as 617.
605 - This is a great number to add to the 716. It gives respect to the current area code by simply taking away one number. It would be Western New York's secret.
586 - This would be a quick shot at our friendly neighbors to the East, Rochester, New York. There has been a sibling rivalry between the two cities and taking their 585 area code and adding one to it makes it a sweet victory.
912 - If you are a fan of the Simpsons, you might know that 912 is supposed to be the real emergency number to call for help. Even though in real life it is not, it would be nice to be part of a joke from the Simpsons.
 417 - This number is a friendly shot at our neighbors to the North. One of the primary area codes in Toronto is 416, so having them have to dial a number that is one digit better than theirs makes a lot of Buffalo Sabre fans happy.
Top 5 Reasons People Hate Living In New York
New York State is an amazing place to live, but it is not all perfect.
6 Buffalo Restaurants That Were On The Food Network
There are two things that Buffalo is known for. Snow and Wings, but the city is full of amazing restaurants that offer way more than great wings and the Food Network knows that.
Orchard Park Home Perfect Place To Spend A Buffalo Winter
Winter will soon be here and if you want a perfect place to spend the winter, this home for sale in Orchard Park is the perfect place to spend your winter.