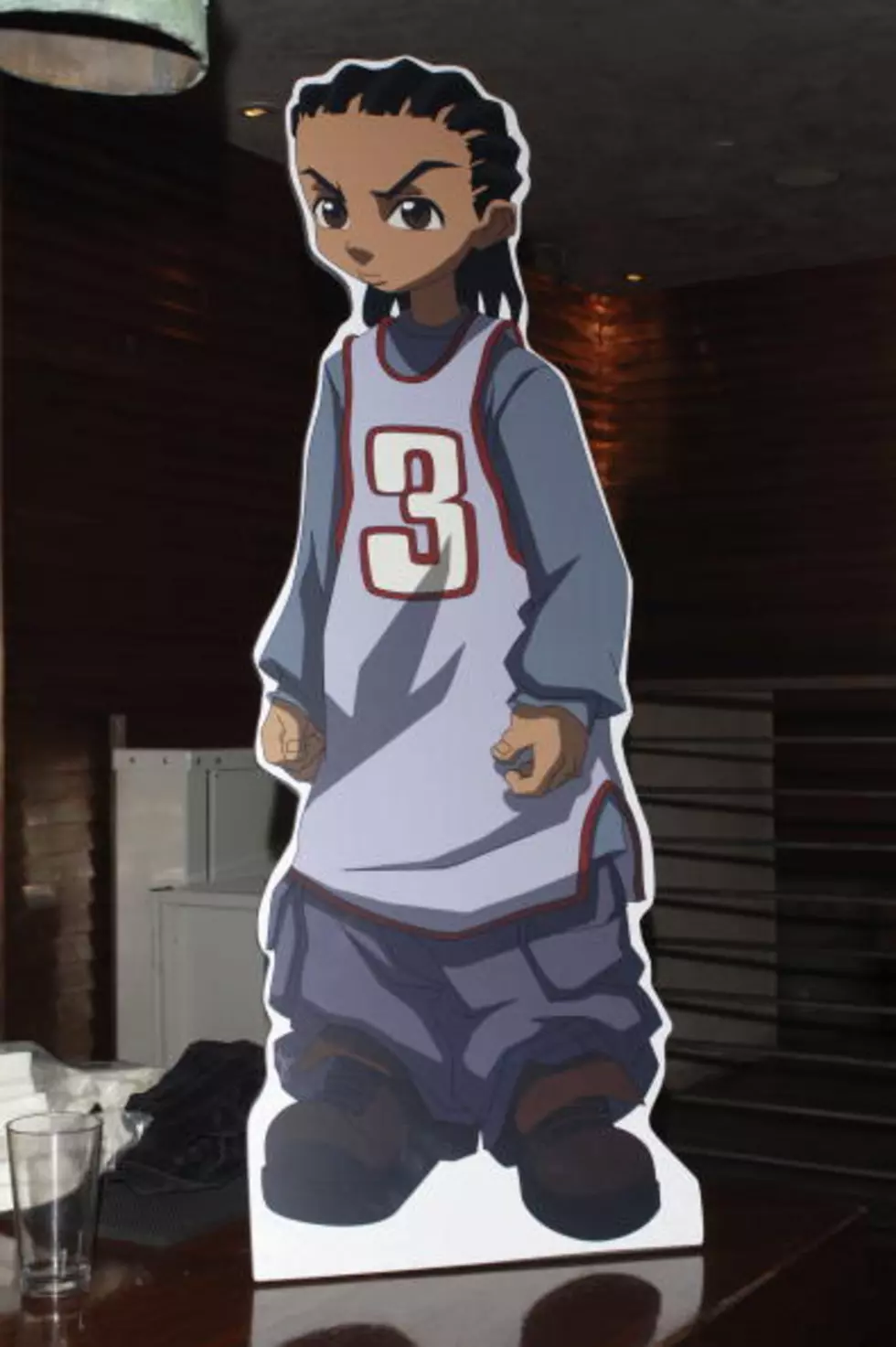 Getty Images
Till this day I watch reruns on Netflixs. I swear I think this show is probably the funniest show only because it really does and say whatever. With the Original Creator Aaron McGruder onboard for the reboot, this is about to be a great year.
Y'all remember all the social commentary on issues and moments that had an effect on the Black community like as R. Kelly's trial and Hurricane Katrina? Well you can expect current issues and moments on the new season as well.
The announcement was made this morning at the 2019 Annecy International Animated Film Festival.
---
I follow radio host Charlamagne Tha God on Instagram and back in February I seen a sketch that resembled the Boondocks. I later found out that McGruder resurrected his Boondocks comic strip to poke fun at the state of America in 2019. which was very true check it out below