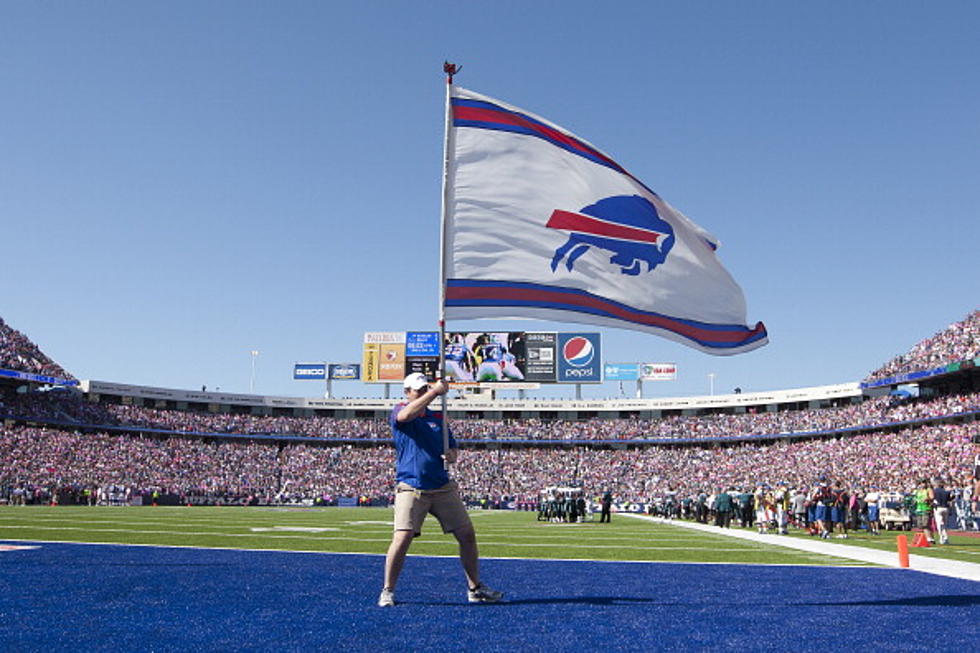 Bills Quarterback Is Going To Be A Father [PHOTOS]
Getty Images
One Bills Drive is getting ready to throw a baby shower as one of the Bills QB announced on social media that he will soon be a father.
Bills backup quarterback Mitch Trubisky recently announced on his social media that he and his wife are expecting their child.
Check out some photos that they posted online.
Mitch also got some good news from the Bills as well as he was taken off the COVID-19 reserve list this week which means he will be active for Sunday's game verse the Colts at Highmark Stadium.
This season, Mitch hasn't seen much action on the field. He has only appeared in 3 games for the Bills so far this season. He has completed both pass attempts he has attempted this season for 9 yards. He has also rushed for 27 yards and one touchdown.
This past off-season, Trubisky signed a one-year deal with the Bills after being released by the Chicago Bears after last season. Trubisky was the second overall pick in the 2017 draft by the Chicago Bears.
During his career with the Bears, Trubisky had thrown for over 10,000 yards, rushed for over 1000 yards, and was named to the 2018 NFL Pro Bowl.
His stay in Buffalo isn't expected to last beyond this season. Most experts expect the QB to sign with a quarterback-needy team this off-season.
Bills Blow Out New York In Return To Win Column [PHOTOS]
The Bills returned to the win column in a big way with a major blow-out win over the New York Jets.
Step Inside The Ultimate "Billsmafia House" With These 17 Pictures
Check out the perfect view of the Bills stadium and the more than impressive collection of Bills memorabilia below.
Discounts Buffalo Fans Get When The Bills Win