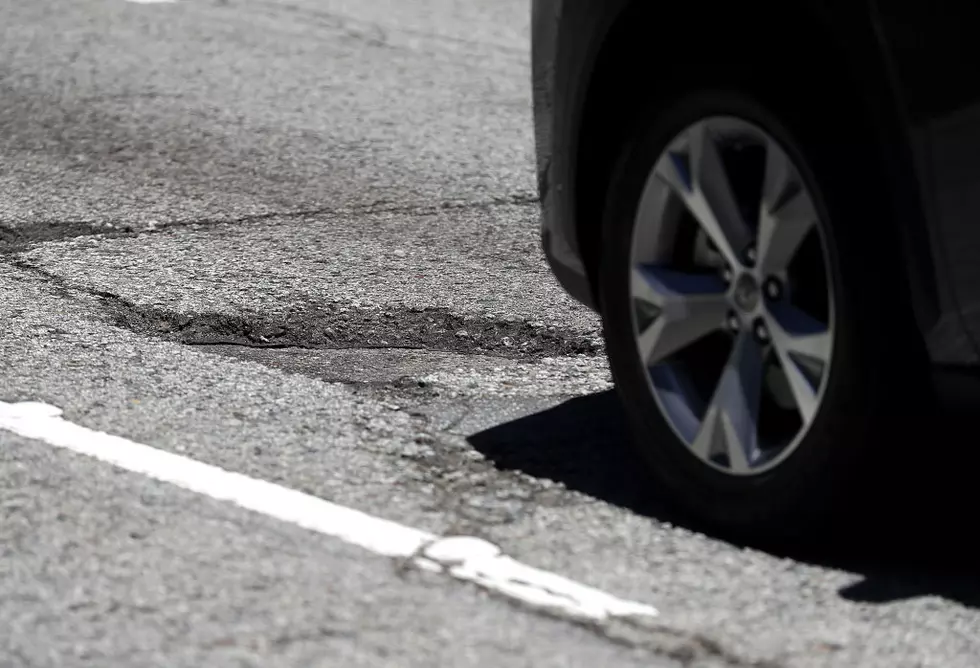 Billions Coming For Road Repairs In New York
Getty Images
Just as winter is ready to arrive in New York State, it has been announced that millions are being made available to fix up our roads and bridges.
Living in The Empire State means that most of us have heard the phrase about there only being two seasons in New York, Winter and Construction Season.
However, thanks to a recent announcement from the Federal Government and New York Congressman Brian Higgins, more than $2 billion in federal funds are coming to New York to help improve the condition of the roads in our state.
The Federal Bipartisan Infrastructure Law, which was signed into law by President Biden in November 2021, is investing more than $110 Billion in new federal funds for roads, bridges, and major projects like public transportation all across the country.
In addition to these funds that will be invested in our infrastructure, officials also expect that more than 700,000 new jobs will be created.
Listen To Ed-Nice Every Monday Through Friday At 10 AM on Power 93.7 WBLK
In New York, these investments will total nearly $3 Billion and will help to modernize and repair the infrastructure that is in very rough shape throughout the Empire State which is in serious need of repair.
You just need to ride down just about any road in Western New York to get the picture of how badly some of the roads and bridges have gotten.
In New York there are 1,702 bridges and over 7,292 miles of highway in poor condition. The Bipartisan Infrastructure Law will rebuild our roads and includes the single largest dedicated bridge investment since the construction of the interstate highway system
-Joe Bide, President of the United States
I look forward to some of these road projects beginning. Let's hope that funding to cover the Kengsington Expressway is included in these funds as well.
These Counties Have The Most Food Stamp Recipients Per Capita In New York
SNAP usage has increased across the state since the start of the pandemic
The 10 Most Dangerous and Violent Cities in New York State [List]
The 10 Top Sports Teams Based in New York State