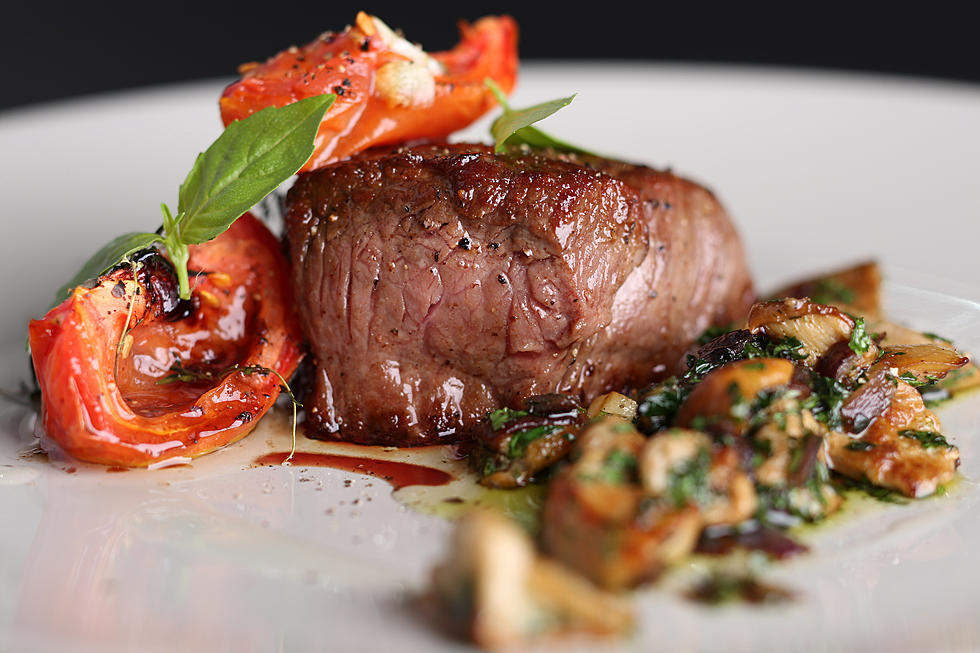 Another Popular Buffalo Restaurant Closes
KazanovskyAndrey
It's been brought up before, but that's because it's true; the local food scene is one of the best parts about the City of Buffalo.
It's not only the amazing food that gets served, but the incredible locally-owned restaurants with dedicated staff that makes dining in the 716 an unmatched experience.
It's been a tough past two-plus years for the restaurant and bar industry in Western New York with the pandemic, which has seen a few beloved restaurants close its doors either indefinitely or permanently.
One more beloved restaurant in Buffalo has closed its doors but this is because of an unforeseen circumstance.
According to its Instagram page, Bidwell Buffalo in Allentown made the difficult decision to close this past weekend.
The decision was due to the fact that there was no clear path to obtain a liquor license at their location on Allen Street, which made them make the decision to close its doors, since they could not serve their customers they way they desired.
Many local restaurants and businesses showed their support for Bidwell Buffalo in the comments section. The restaurant, bar and brewery community in Western New York sticks together like no other.
Hopefully, the owners of Bidwell Buffalo can reopen at a new location at some point in the future. I know how many customers loved going there, especially on weekends.
Top 50 Summer Restaurants in Buffalo and Western New York
Check out some of the best spots for food and drinks this spring and summer across Western New York!
The Best 50 Ice Cream Places in Western New York
The warm weather means ice cream season is just about here.
Here are 50 of your favorite retail chains that no longer exist.