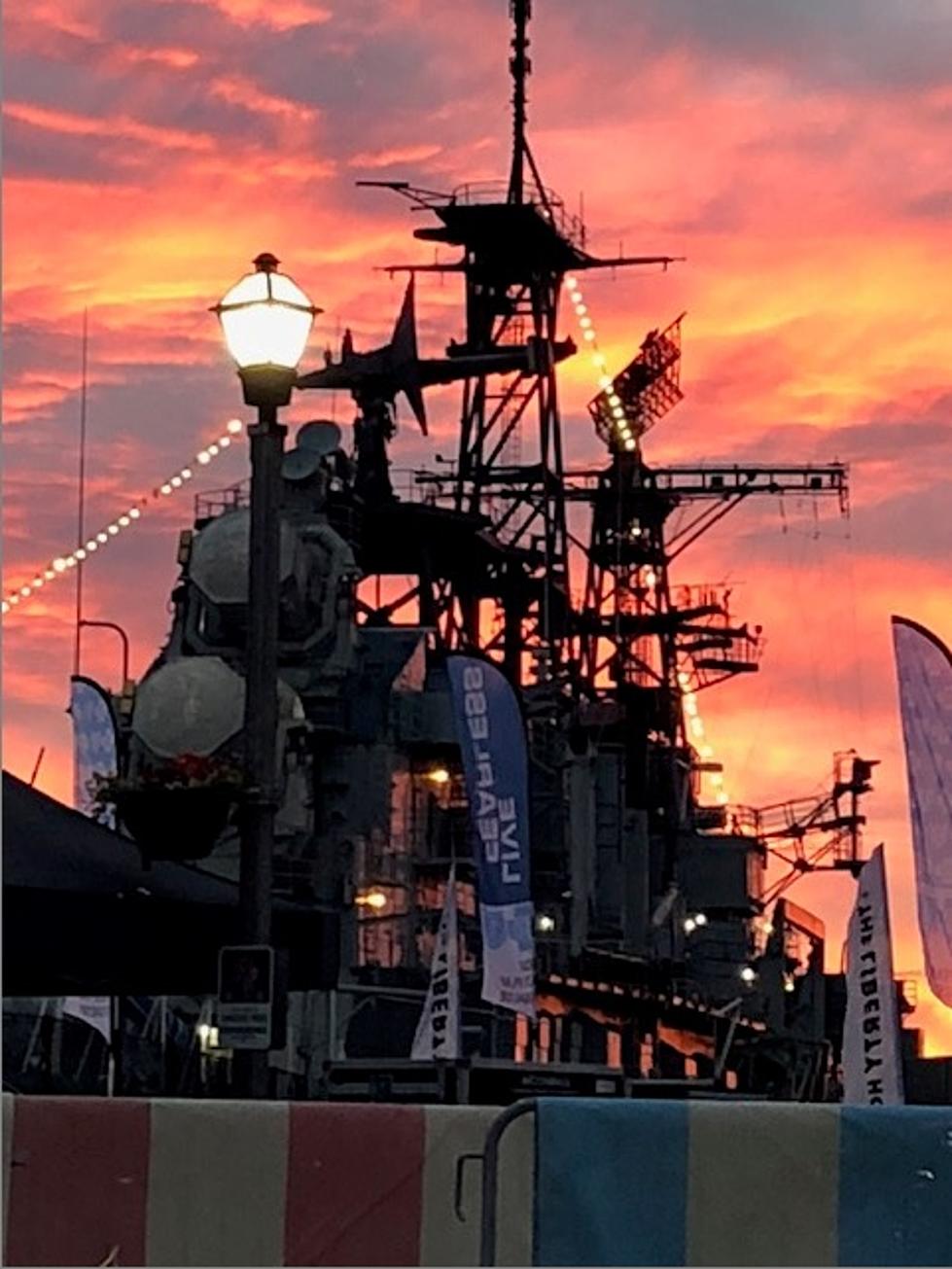 Places To Catch The Best Sunsets In Buffalo
Photo by Dean
As we get closer and closer to Fall and Winter here in Western New York, this is the perfect time to see some amazing sunsets in the 716.
Feel Good Mornings With Dave Fields Mon-Fri 6am-10am
If you want to get together with friends and family there are several places in Western New York that will give you the best views of the sun setting out West.
One of the best places is anywhere along route 5 from Downtown Buffalo to Angola and beyond. As I was driving home to Hamburg from downtown over the last couple of days, I noticed a ton of cars parked along the Lake right as the sun was setting.
There were cars parked along the shoreline from the Small boat harbor to Hamburg Town Beach Park, all ready to see the same thing, an amazing sunset.
The best news is that as we get closer and closer to Fall and Winter, you don't have to stay out so late to see the sunset.
Before Winter comes and puts a chill in the air, you need to feel summer here in Western New York and you can do that by seeing the amazing reds, oranges, and yellows of a Western New York Sunset.
So if you want to see some of the most amazing sunsets in all of New York and see  Mother Nature in all her glory, check out some of these amazing places to see sunsets here in Western New York. They are guaranteed to give you a great sunset.
Best Places To Watch Sunsets In WNY
Check out these amazing places to watch a sunset in Western New York
Spectacular Sunsets Views Highlight Home For Sale On Grand Island
Real Estate is all about location, location, and location, and this home for sale on Grand Island is located perfectly for you to enjoy sunsets from your back porch every day.
Eerie Look at Things Left Behind at the Abandoned Sunset Lanes in Colonie