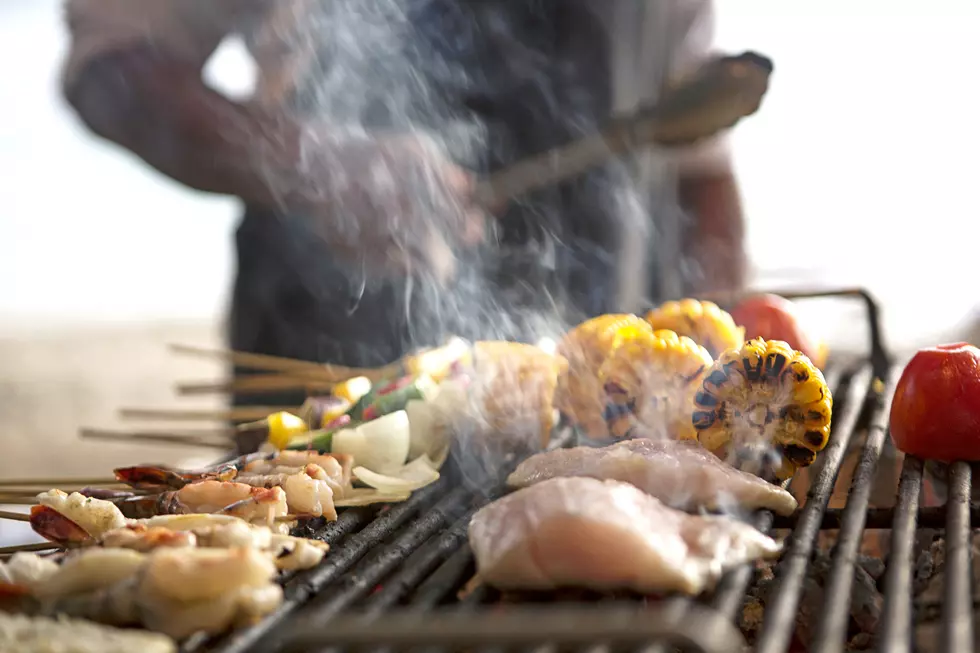 Best Places To Get Your Grilling Fix In Western New York
ShotShare
Grilling season is here in Western New York but Mother Nature hasn't gotten the message and rain is expected across the region all weekend long.
So if you want that amazing grilling taste of hot dogs, burgers. steaks, chicken, and more and because of the rain you can't fire up your own grill there are plenty of places to grab some great grilling food this weekend in Western New York.
If you are in the mood for some nice charcoal-grilled hot dogs, check out these amazing places.
The 10 Best Places For Footlongs And Specialty Hot Dogs In Buffalo
If you want some nice and juicy burgers, check out these burger joints in the 716.
Top 10 Best Burger Finalist In New York State
Every year the
New York Beef Council
holds a competition to find the best burger in the state and this week they released their Top 10 finalists for 2022.
Thinking about a nice steak, perfectly seared and grilled that the juices flow out when you cut it with a knife.
37 Restaurants Serving The Most Mouth-Watering Steaks In WNY
So this weekend doesn't let the rain get you down. You can still get great grilled food here in Western New York without getting soaked on your own patio firing up your grill.
The good news is that we won't see that rain stick around for long. We are looking at a warmup for next week with highs in the 60s and mostly sunny skies.
If you are looking to stock on meats for grilling and want to help out non-profits make sure to check out all the meat raffles happening in the month of May here in Western New York. See the list HERE
15 Of The Best WNY Diners That You MUST Try
Did your go-to diner make the 15? What would you add to the list? Email
kadie@wyrk.com
.