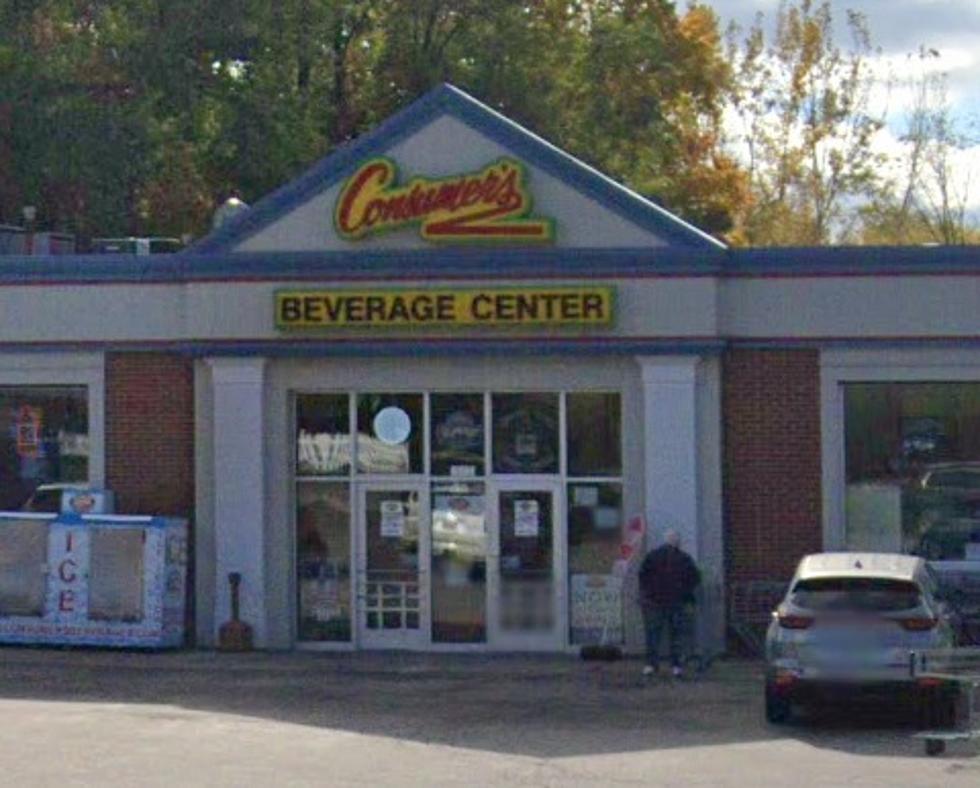 Best Beer Stores in Western New York
Google Streetview
It's great going out to a bar, but sometimes you just want to sit at home to drink your beers with friends.  So where do YOU go to stock up?
Now first of all, there's nothing wrong with going to bars.  There are plenty of them around and most of them have a pretty amazing selection of beers.  But let's be honest, when you go to a bar, beers are more expensive and depending on where you are, it might not be quite as comfortable as drinking in your own house.
Maybe you've got a sweet man-cave (or she-shed) and you just like to keep it stocked for when your friends come over.  This list is for you.
Buffalo has been described as a drinking town with a football problem on more than one occasion.  We love our beer.  From homegrown breweries to 30 racks of our favorite cheap beer, we drink it up.
Luckily for us, there are plenty of places to get it!
The question is, what makes a beer store great?  Is it that they have the cheapest beer?  Do they have the most beer?  Do they have the biggest selection of beer?  Do they need to have more unique beers?  Or beers that change often?
I asked for suggestions on facebook based just on selection and best deals and of course got everything from specialty beer stores to grocery stores and corner markets that had great deals.  The list covers places from Amherst to Yorkshire.
Where is your favorite place to buy beer (that isn't a bar)?
Remember this weekend we will have the largest selection of craft beers in the state at Buffalo On Tap.  If you are looking for a new favorite, you should get your tickets today!
8 Beer Stores That Are The Best In WNY
Best Whiskey Bars in Buffalo
Who has the best whiskey in Buffalo? Are there any whiskey bars in Buffalo
Most Commonly Broke New York State Liquor Laws
Can you have an open bar in New York State? Are jello shots illegal at the bar? Can you play cards at a bar in New York State?