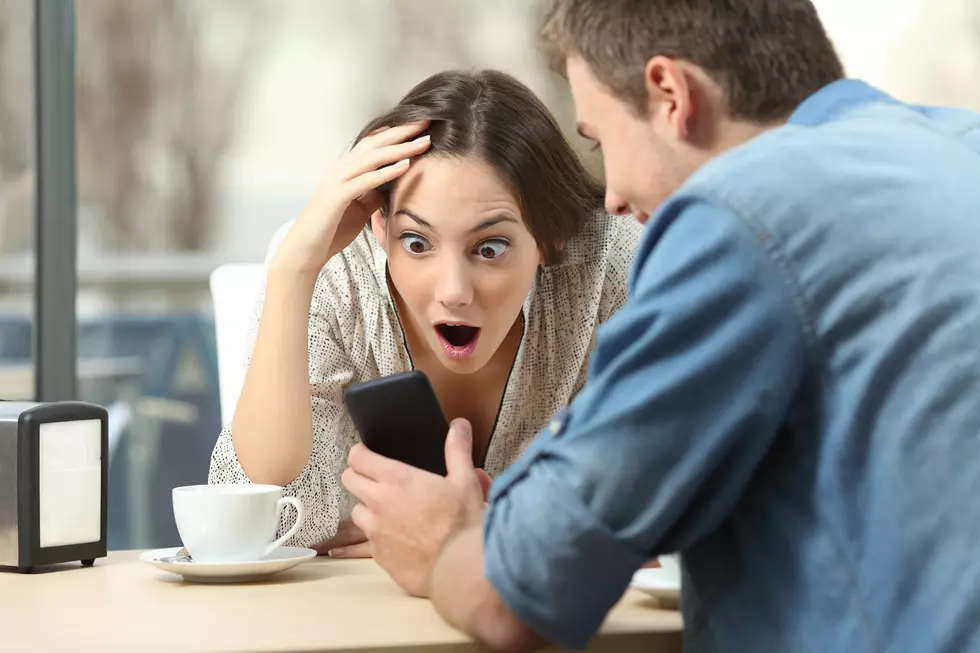 New Area Code Coming To Western New York
ThinkStock
It looks like all the pride of the 716 we have here in Western New York will soon have a new three-digit number to love as well.
Feel Good Mornings With Dave Fields Mon-Fri 6am-10am
As more and more phones come online the numbers that can be used are dwindling and that means we are running out of 716 area phone numbers here in Western New York.
In order to accommodate the new phones, a new area code will be given to Western New York. We don't know the new number just yet as officials stated that there is a good chance we will run out of 716 area code numbers by 2024.
The good news is that the 716 area won't go away. If your current number starts with 716, you will keep that same area code when the new one is issued. Only new phone numbers will be given the new area code when it is released.
716 has been associated with Western New York since 1947. That was the area code for all towns from Buffalo to Rochester. In 2001, the 716 area was split and Rochester and towns east of the city were given the area code 585, while most of Western New York kept 716.
If you have done any shopping around Western New York you know that we Western New Yorkers have great pride in those three little digits. From the Bills Mafia to be printed on T-shirts to Hats, 716 is well ingrained in our hearts and minds here in Western New York.
So how will the new area code be accepted in the 716? I guess we will have to wait until 2024.
Top 5 Best Cities To Live In New York State
Here are the Top 5 best cities to live in in the State of New York.
The 5 Worst Places To Live In New York State
Every year the website
Niche.com
puts out a list o the best places to live in New York State. But what happens when you go to the very end of the list?
5 "Rules" That Are Broken By Every Western New Yorker
It happens....you don't try to break a rule but you are living life and it is just more convenient to break a simple "rule" than to abide by what society tells us we need to do.