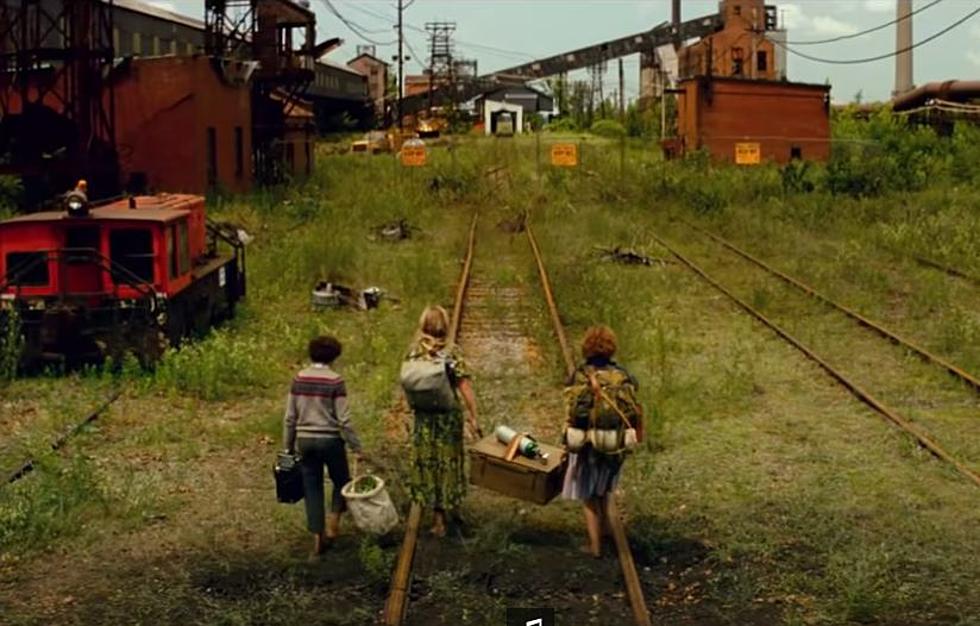 'A Quiet Place 2′ Filming Locations in Upstate and Western NY
Youtube/Paramount Pictures
I saw "A Quiet Place 2" over the weekend and I thought it was amazing. It's the same kind of really tense, silent, jump-scare movie as the first one...it might have been even better than the first movie.
John Krasinski and Emily Blunt return to Upstate and Western New York to film "A Quiet Place 2". You'll notice a few locations from the first movie like the walking bridge, the small-town Main Street, and of course the famous farm where the family was learning to survive and fight back against the monsters that are stalking them.
I did some digging after seeing the movie and found a few of the iconic locations used in the film. Check them out and see what you recognize.
'A Quiet Place 2' Filming Locations In Upstate And Western New York
Hike To The Ruins Of The Doomed and Abandoned Catskills Overlook Mountain House
Ten Fun Facts You Didn't Know About Upstate New York