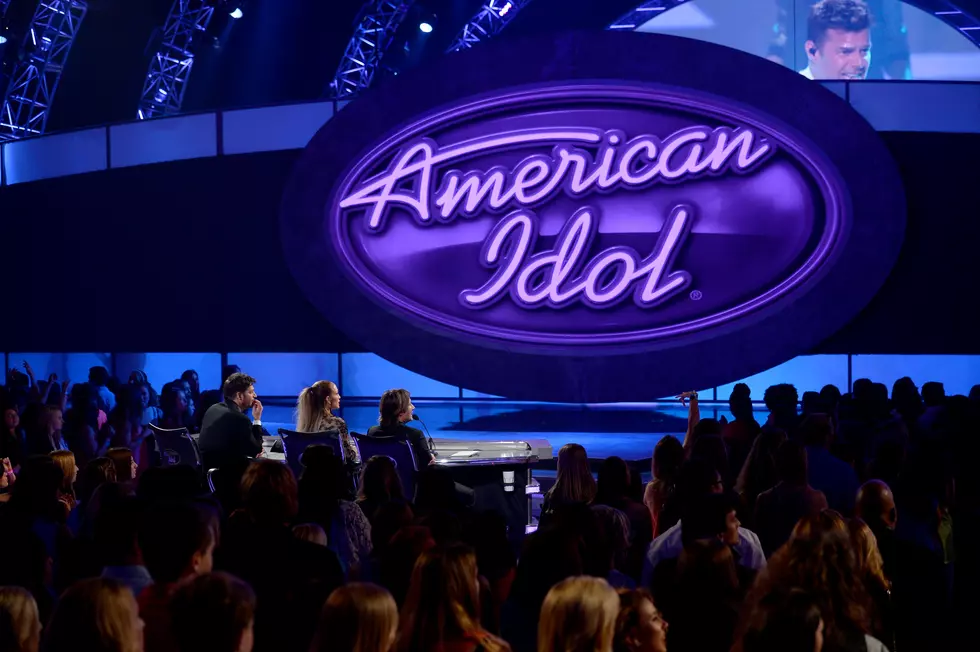 This just in….Date announced for American Idol auditions in Buffalo
Getty Images
Well we heard that American Idol was coming to buffalo to find some stars!!! Well now the date has been officially confirmed that on September 9th the ABC  show will hold auditions for the show's next season. So for all your singers out here in Buffalo and Western NY, this is your time to shine and make that big leap!!  The exact location of the auditions has yet to be announced so we will definable keep you posted!!
The nationwide search for the next American Idol begins Saturday, August 25th, as the Idol Bus hits the road.  Buffalo is one of 20 cities the bus will stop in!!!!
This is the thing tho...you need at least 15 years old to audition for the show.  For more information on auditioning, click here.