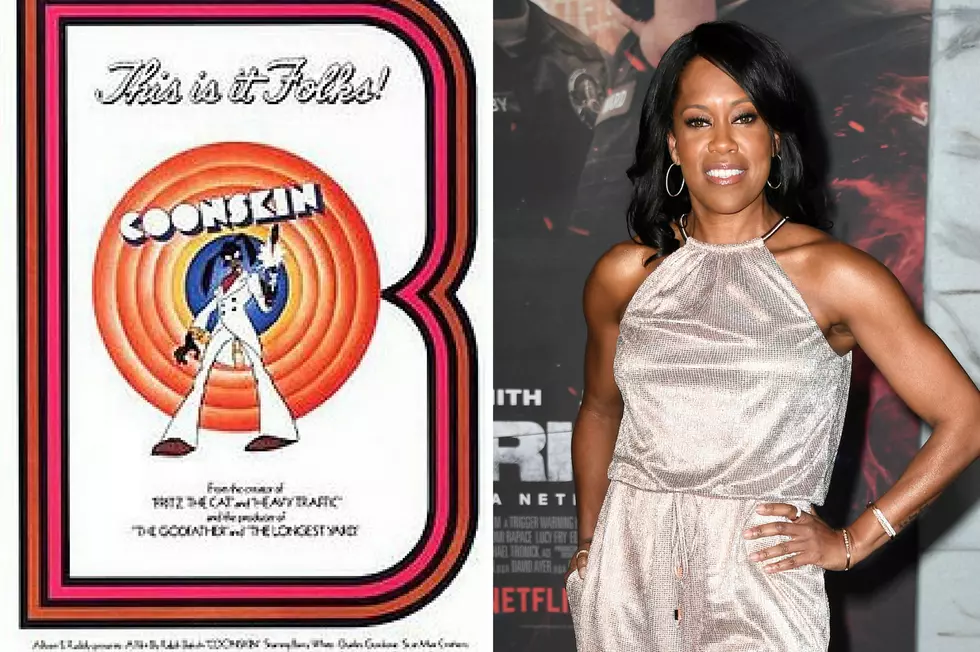 15 Classic Blaxploitation Films That Deserve Reboots
IMDB/Rachel Murray, Getty Images
Reboots have become a dime a dozen in TV and film, with classics being revived and rolled out seemingly every other week. One project dropping this summer that looks to capitalize on the nostalgia of yesteryear while appealing to a younger audience is Superfly, a remake of the iconic '70s Blaxploitation flick about Youngblood Priest, an African-American cocaine distributor with a stronghold on the drug trade in New York looking to transition out of the crime world.
Released on August 4, 1972, Superfly was a blockbuster success, grossing over $30 million worldwide, making it one of the more popular Blaxploitation films of all time.
Featuring a supporting cast that included Carl Lee, Julius W. Harris, Sheila Frazier, and Charles McGregor, Superfly was a critical and commercial breakthrough for Blaxploitation films, a sub-genre that depicted African-Americans in roles that were mostly stereotypical and at times unflattering. However, the genre was also some viewers' first time seeing African-American characters in heroic or defiant roles and rallying against the powers that be while striving to overcome their circumstance. Following its August 1972 release, Superfly grossed over $30 million worldwide, making it one of the most successful Blaxploitation films of all time.
Written by Alex Tse and directed by Director X, the 2018 version of Superfly stars the who's who of young Black Hollywood including; Trevor Jackson, Jason Mitchell, Michael Kenneth Williams, Lex Scott Davis, and Jennifer Morrison. The revamped version takes place in Atlanta, with Future following in the footsteps of Curtis Mayfield by spearheading the film's soundtrack. Superfly looks to carry on the tradition of the Blaxploitation films and is one of the more anticipated projects in hip-hop this year.
With Superfly set to hit theaters today (June 13.), The Boombox compiled a list of 15 landmark Blaxploitation films that deserve a modern update.