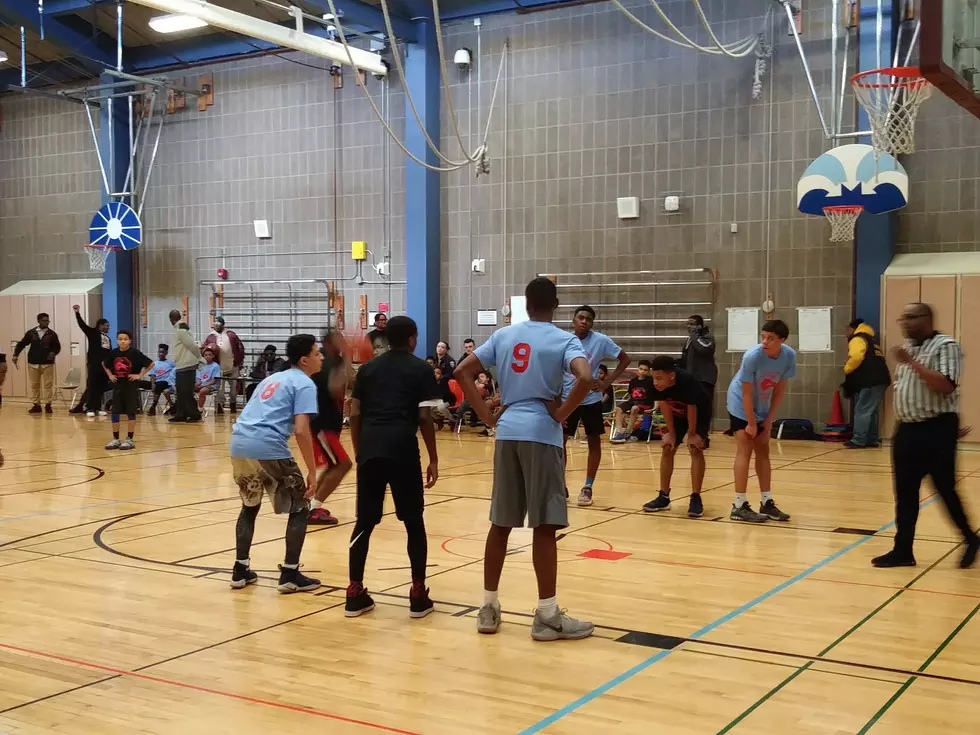 11th Annual Ballin For a Cause Weekend is Set.
By Yasmin Young
Save the date Friday June 1st it's going down, with the 11th annual "Ballin for a Cause" and folks for coming to ball from all over the area from Toronto, Boston and more. The cause they are helping is to raise proceeds for the  BFAC Big 4 Initiative which provides positive year around programs in Education, Youth Sports, Community and Health for 3,500 youth annually ages 5-22 years old. Dope Right!! 
Below are the details for the Epic B-Ball weekend. Sorry but I will not be hooping! 
WHO:  Ballin For a Cause, locally grown, internationally recognized 5-on-5 basketball tournament and not-for-profit organization in Buffalo, NY.
WHAT:        11th Annual Ballin For a Cause Weekend  
WHEN:         June 1, 2018 to Sunday June 3, 2018
WHERE:      Villa Maria College