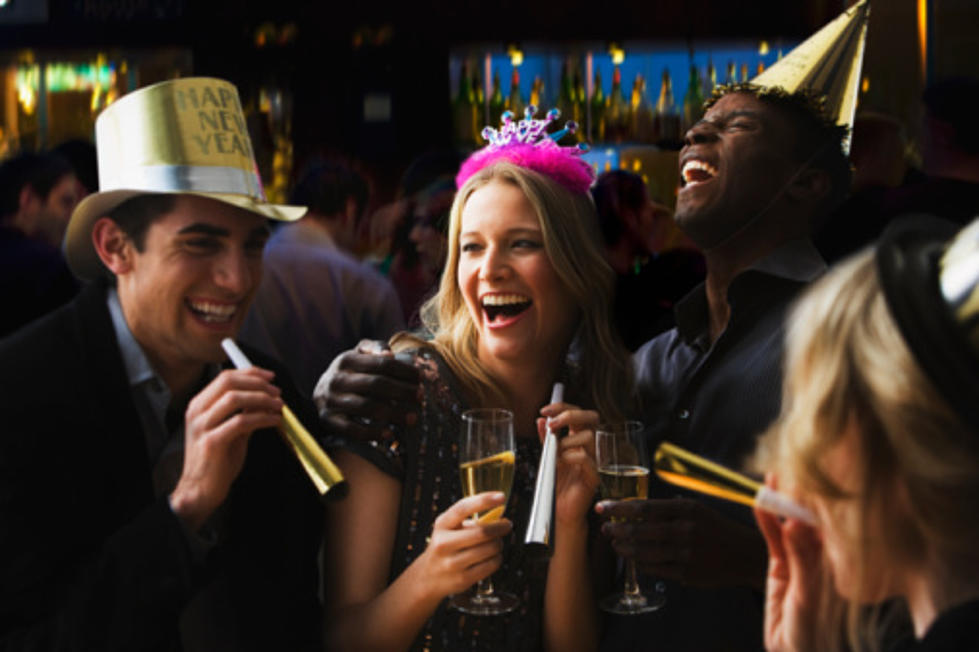 The Best Buffalo Bar Crawl Happens On New Year's Eve
Getty Images
The new year is almost here! What are your plans? If you are looking for a fun night with friends in the City of Buffalo, there is a bar crawl that looks like a bunch of fun!
We say it every year. But it IS hard to believe how fast time is going.Even with a global pandemic slowing things down, the last couple of years have been a blur! Perhaps you need a night out with friends? Here is what is planned in the Elmwood Village area.
Bars : Falley Allen
-Dukes Bohemian Bar (buffet at 6:30)
-Flavors
-Allen Street Bar
-Allen Burger Venture
Be safe and plan ahead for the night with a ride home. The weather looks better than previous years as the temperatures will be well above normal and in the 40's! You'll need to rest up on New Years day and get ready to party and cheer on the Buffalo Bills. The Bills return home to Orchard Park to take on the Atlanta Falcons! It is a big game for the Bills after their win over the New England Patriots.
The final week of 2021 is here and if you want to take part in the bar crawl with a large group, there is a shuttle service available.
LARGE GROUPS LOOKING TO ATTEND WE OFFER FREE SHUTTLE/LIMO SERVICE FOR 10-45 PEOPLE, PLEASE EMAIL US AT nyebarcrawl@gmail.com for more information!!!!! Please email us BEFORE purchasing in regards to party bus!
Here's to hoping that 2022 is the best year yet for you and your family!
The Worst Netflix Movies of 2021
These Netflix-produced movies completely missed the mark.