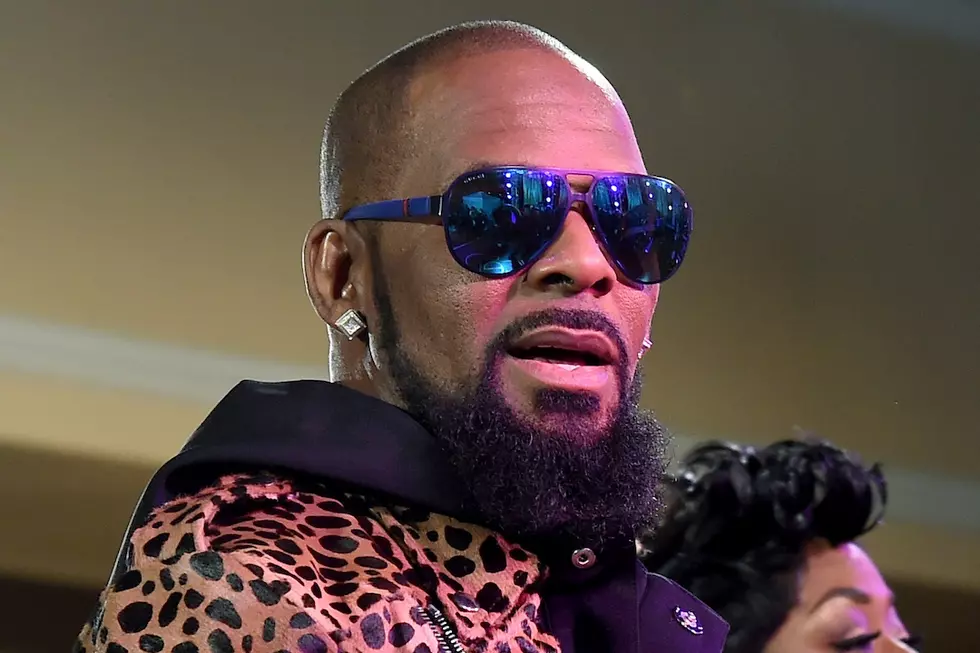 R. Kelly's Recording Studio Gets a Visit From Chicago Police
Ethan Miller, Getty Images
Chicago cops reportedly came knocking on R. Kelly's recording studio doors on Tuesday evening (Jan. 8).
TMZ reports that law enforcement made a visit to the R&B singer's westside studio, the same place where parents of alleged R. Kelly victim Azriel Clary tried to see their daughter at in episode six of the Surviving R. Kelly docuseries. The place is one TMZ calls a "sex den."
Local authorities told the outlet that the studio was vacant at the time. They also added that police went to the facility because it gotten so much publicity from the Lifetime docuseries. Officers plan to do a routine check on the studio from time to time. Interestingly, Kelly's recording studio is currently up for sale in the real estate market.
The police visit comes as State Attorney Kim Foxx is urging any R. Kelly victims to come forward and contact her office. She said that the allegations raised in the docuseries were "deeply disturbing." "I was sickened as a mother, I was sickened as a prosecutor," she said at a press conference.
At the same time, the Fulton County District Attorney's Office in Georgia is launching a criminal investigation into R. Kelly as well. Joycelyn Savage, who used to lived in an alleged sex cult at the singer's mansion, has been contacted by the D.A. in regards to the case. They apparently want Savage to come in for questioning.
Meanwhile, R. Kelly's Chicago attorney, Steve Greenberg, dismissed the claims raised in the Surviving R. Kelly docuseries, calling them "another round of stories" being used to "fill reality TV time."
See 20 of Your Favorite Rappers Naming Their Favorite Rappers