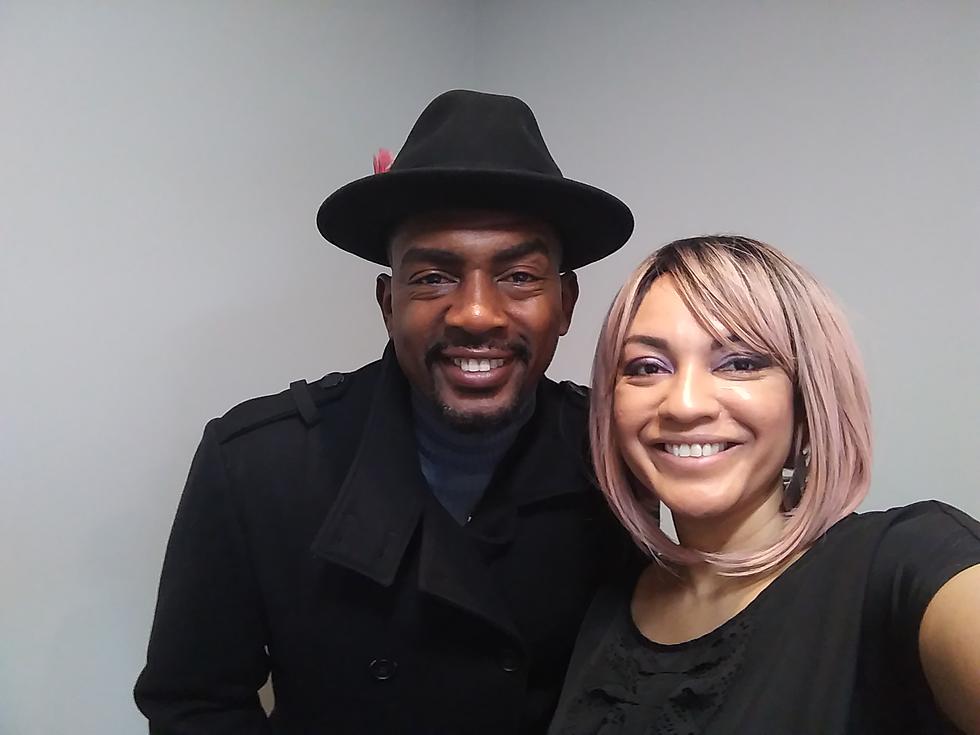 Power 93.7 WBLK Welcomes Comedian Bill Bellamy to Buffalo
By Yasmin Young
Comedian and actor Bill Bellamy will be in Buffalo at Helium Comedy Club and we have your chance to win your way into the show!
Listen with SteelBoutMoney from during the 1 pm hour, Yasmin Young during the 2 pm hour and DJ Wire during the 8 pm hour this Wednesday through Friday to win a pair of tickets!
Bill has five shows this weekend in Buffalo at Helium Comedy Club, located at 30 Mississippi St. in Buffalo:
Fri, Sep 27, 2019
7:30 PM & 10:00 PM
Sat, Sep 28, 2019
7:30 PM & 10:00 PM
You can buy tickets starting at $25 here.
"Watching veteran comic Bill Bellamy perform is getting a glimpse into what makes this man tick. With an effortlessly smooth approach, Bellamy discusses topics and themes that we've heard a thousand times before (like sex and relationships) but with his unique, hilariously raunchy point of view. We wouldn't expect anything less from the man who coined the phrase 'booty call.'"
Credit: tlbldnhdsome via Youtube