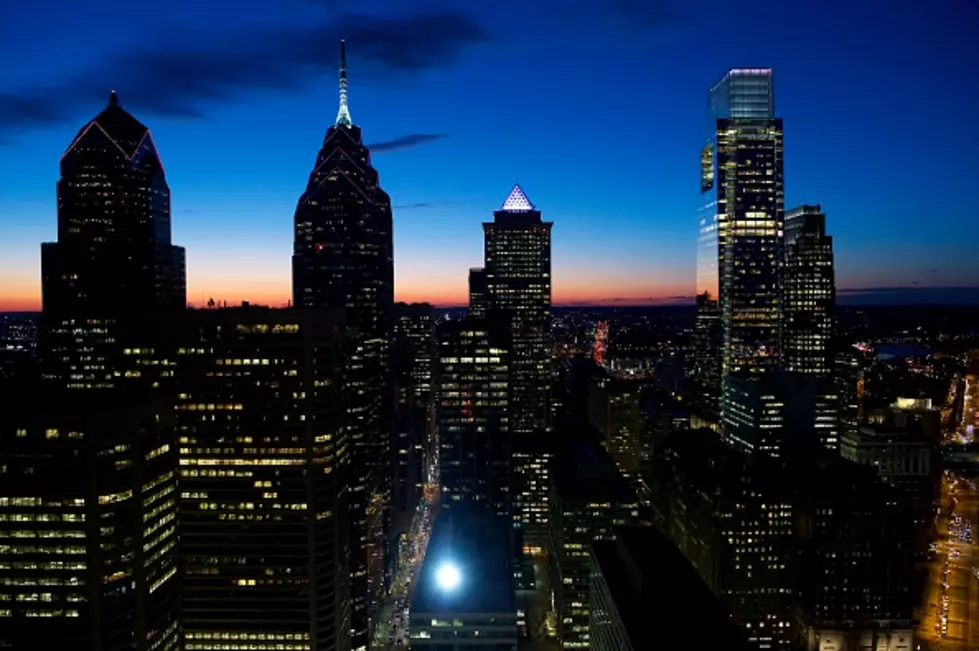 Philadelphia Buildings Lit Up To Show Love For Buffalo [PHOTOS]
Corbis via Getty Images
Following an emotional visit from President Biden in Buffalo, cities around the United States have been showing their support for the victims and families involved in this past weekend's supermarket massacre. Philadelphia is one of the cities that used light to show it's support and unity.
Several buildings across the city were lit in orange Tuesday night to recognize the victims. Officials at Philadelphia International Airport lit the ramp tower as well.
The President and First Lady spent nearly 4 hours in Buffalo on Tuesday and met with families of the victims of the vicious attack. It was a very somber and emotional few hours as the nation is trying to come together to push back against white supremacists and racial injustice.
2 Million Dollar Home In West Falls
Unique Barn For Rent On AirBnb In Western New York
Looking for a unique place to spend a weekend with your family and friends, check out this amazing barn up for rent on Airbnb.
Amazing Mansion For Sale In Orchard Park