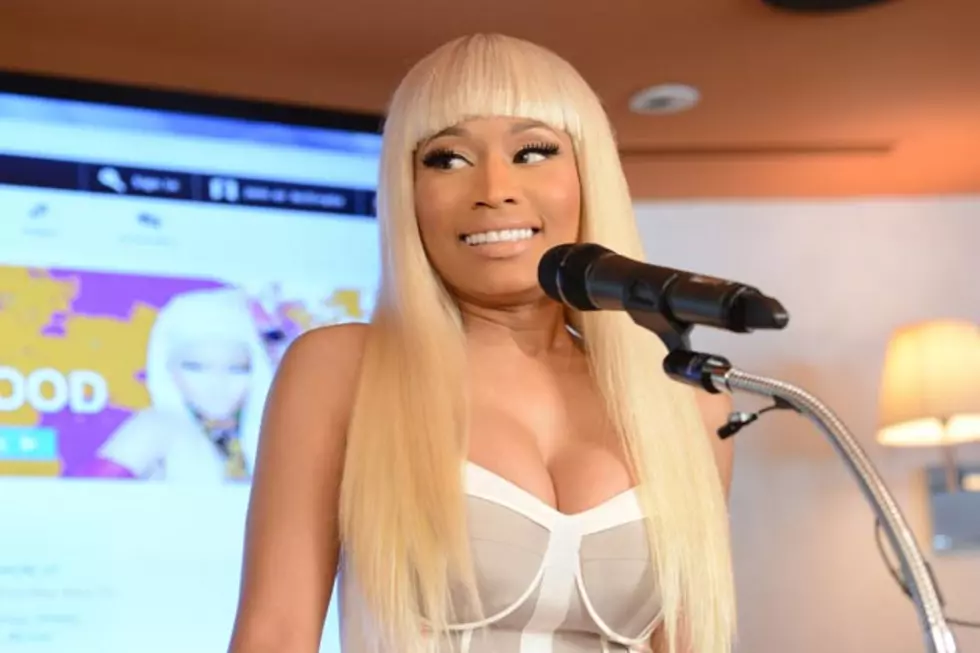 Nicki Minaj Out at 'American Idol'
Jason Merritt, Getty Images
Sources close to the production claim that the controversial star will exit 'American Idol' now that Season 12's wrapped. She served on the judge's panel for a season, famously clashing with Mariah Carey, who also sat on the panel for her first year.
With original judge Randy Jackson revealing that he is definitely bouncing, it's rumored that Carey and Keith Urban, also a neophyte, will be moving on, too. They've not announced their future plans yet, since the Season 12 finale is this week. However, it's pretty much a done deal for her Minajestry.
"It's safe to say she isn't coming back to 'Idol,'" a source told Us, stating that the wig-loving vixen will instead be focusing on her next album, touring and endorsements. "She's okay with it. She had a great time but was only going to do one season anyway," the insider further stated.
That's a contrast to her recent comments, claiming she was happy with the gig. Still, the season is experiencing record lows when it come to ratings, which indicates to producers that a shake up is required.
Where's there's smoke, there's flame and here, it seems like a new 'Idol' look is on deck for Season 13 in 2014.
Watch the Nicki Minaj 'High School' Video Feat. Lil Wayne