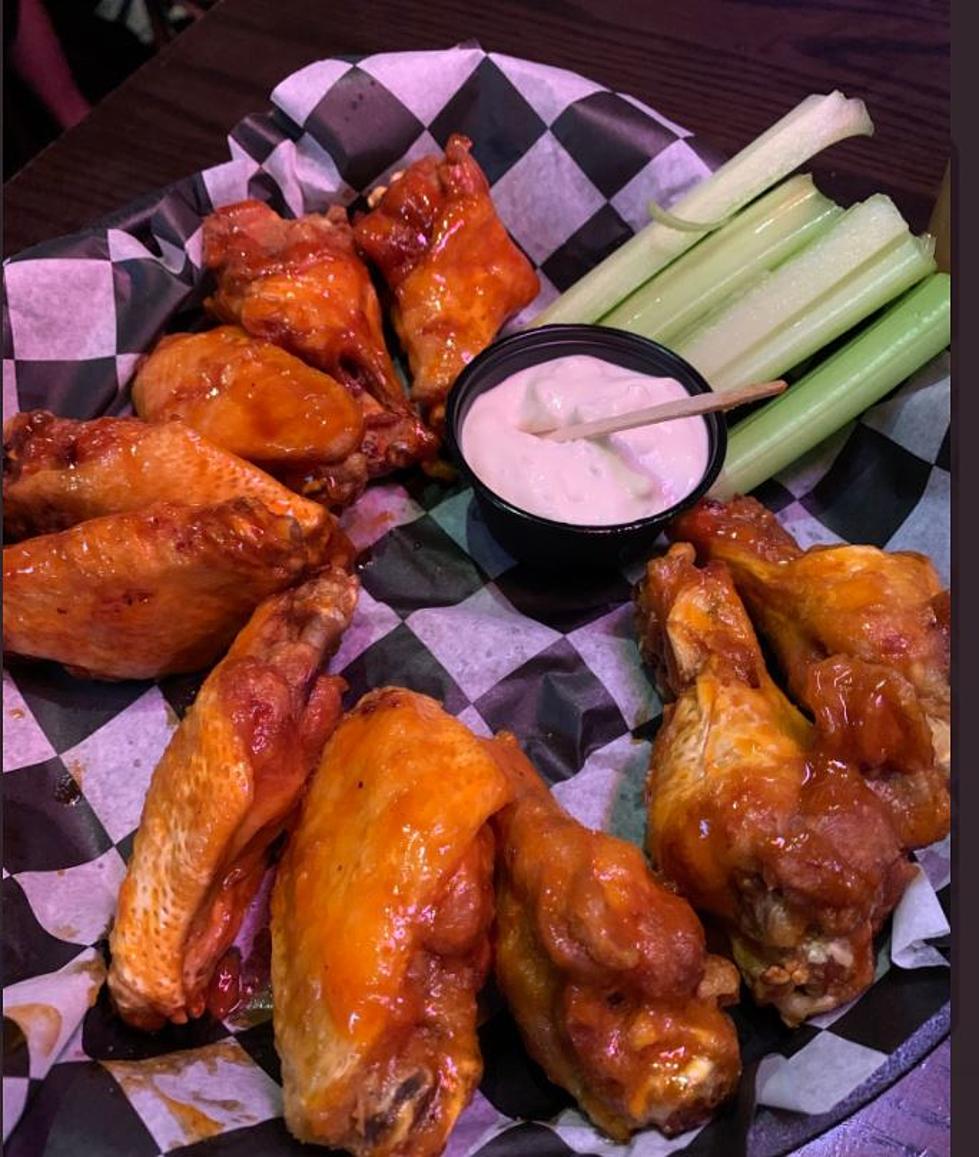 Famous NFL TV Host Makes Surprise Visit to Bar-Bill Today [TWEET]
Chris Owen
In case you have not heard, the Buffalo Bills are hosting the New England Patriots tonight for a huge Wild Card Round playoff matchup in Orchard Park.
The game marks the first meeting between the two teams in the postseason since AFL/NFL merger in 1970. It's also the first full-capacity home playoff game for the Bills since December of 1996.
The Bills and Patriots split the season series, one game a piece, with the road team taking both matchups.
The national media has put a spotlight on Western New York with this game, but also the bitter cold weather, which will be in the single digits for game time temperatures on Saturday night.
One of the most vocal Buffalo Bills supporters in the national media over the past three season as Good Morning Football host, Kyle Brandt.
Brandt was a longtime producer and show contributor for The Jim Rome radio show before landing his hosting gig on The NFL Network, where his career has exploded and now, he's one of the most popular sports show hosts in the country.
Brandt surprised Twitter on Saturday morning, as he took a plane ride to Buffalo to see the game in-person. He also said he would have wings while in Western New York, and many told him go straight to Bar-Bills for some Cajun Honey BBQ Wings.
That's exactly what Brandt did; and he even had a beef on weck and Labatt, to complete the Buffalo experience.
The Bills will be going into tonight's game with a full and healthy roster, while the Patriots will be missing starting left tackle, Isaiah Wynn and starting cornerback Jalen Mills.
Wynn has ankle and hip injuries, while Mills remains on the COVID list.
Kickoff is at 8:15 pm tonight at Highmark Stadium. Bundle up if you're going out to One Bills Drive.
Last Time The Bills Won The AFC East At Home
The Buffalo Bills 2022 Opponents
The Buffalo Bills 2022 opponents are officially set.
What you can and cannot bring into Buffalo Bills games
What can you bring into Buffalo Bills games? Can I bring in my heated jacket? Heated socks?
Top 40 Winter Restaurants in Buffalo
The best winter restaurants in Buffalo and Western New York.
37 Restaurants Serving The Most Mouth-Watering Steaks In WNY