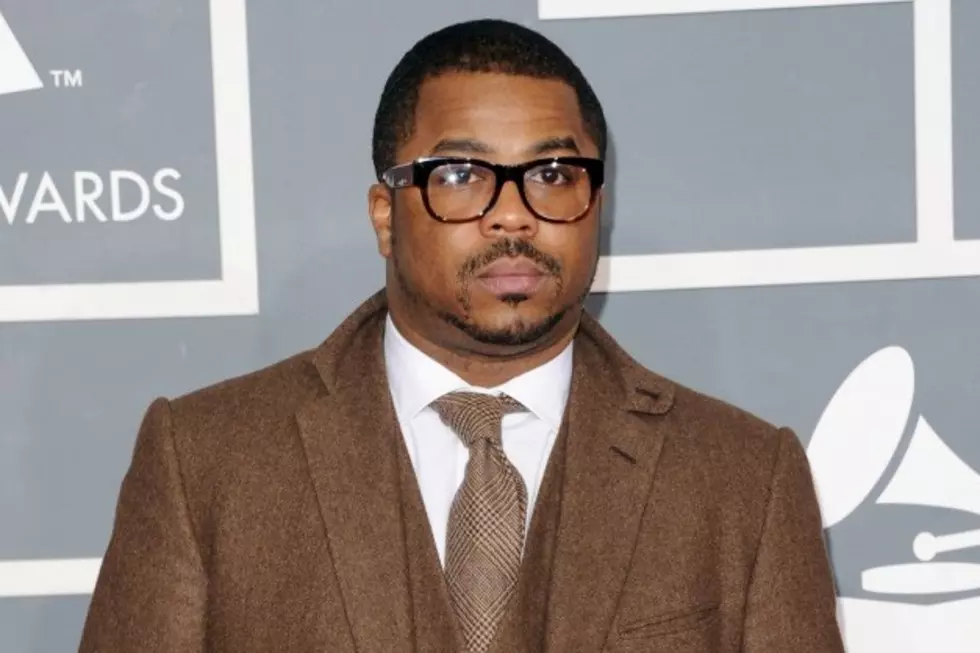 Just Blaze Talks Working on Teenage Mutant Ninja Turtles Video Game
Jason Merritt, Getty Images
Veteran hip-hop producer Just Blaze is back in the studio, but this time it's not for your favorite rapper's album. The jack-of-all-trades worked on sounds for the classic action cartoon-turned-video game 'Teenage Mutant Ninja Turtles: Out of the Shadows.'
The 35-year-old DJ spoke on getting to work on a project that made him feel like he was 11 years-old again.
"It's ironic to come full circle and now be working on a project that embodies a major part of my childhood," he said in a promotional behind-the-scenes video for Xbox.
He also gave a scoop on what the new project will be like. "The thing that I like is that it kind of feels like a modern take on the original ninja turtle game which was definitely a classic in the 80s."
When it comes to his favorite characters, Blaze shouted out Donatello and Rafael as the turtles he relates to the most.
'Teenage Mutant Ninja Turtles Out of the Shadows' will be available Aug. 28 for Xbox Live Arcade and Steam and Sept. 24 for PlayStation 3.
Watch 'TMNT: Out of the Shadows Just Blaze Behind the Scenes Trailer' Video