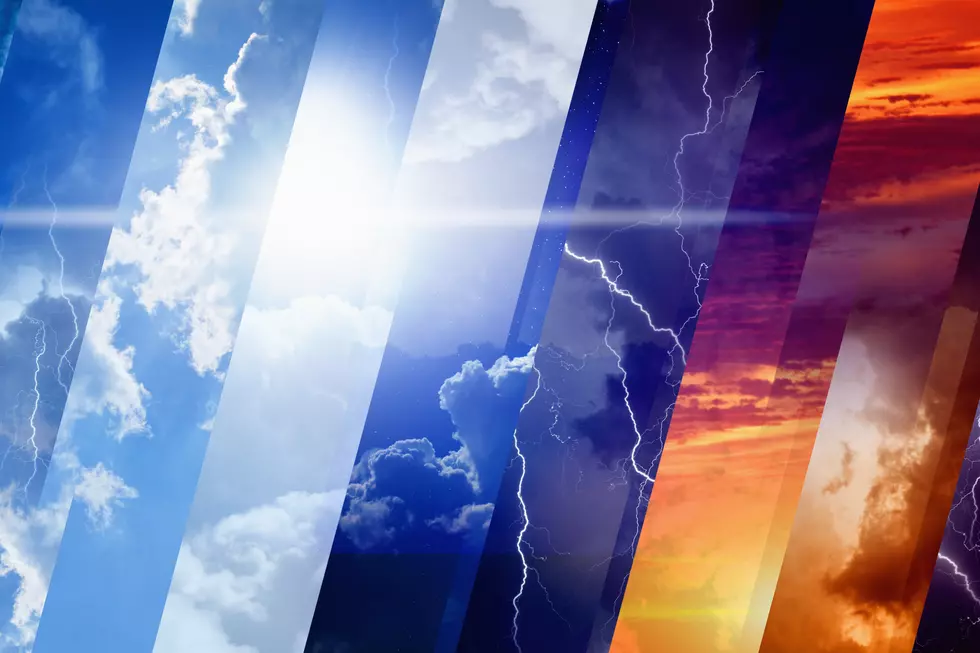 Western New York Hit Weather Milestone This Week
Ig0rZh
Even though it was snowing in parts of Western New York this week, a weather milestone was reached that is good news for people who are looking forward to nice weather.
Feel Good Mornings With Dave Fields Mon-Fri 6am-10am
On Tuesday of this week, the sunset in Western New York happens after 8 pm. It was the first time in 2023 that the sunset has been after 8 pm.
Even better we will not see a sunset before 8 pm until August 27th.
That means more and more sunshine is coming our way.
If you are looking for a great view of the sun setting here in Western New York, there are plenty of places to soak in the sun! "pun intended"
One of the best places is anywhere along Route 5 from Downtown Buffalo to Angola and beyond. On nice days you can be driving along Route 5 and see plenty of cars parked along the shoreline to watch the sunset.
There are always cars parked along the shoreline from the Small boat harbor to Hamburg Town Beach Park, all ready to see the same thing, an amazing sunset during the warm Spring and Summer months.
So if you want to see some of the most amazing sunsets in all of New York and see  Mother Nature in all her glory, check out some of these amazing places to see sunsets here in Western New York. They are guaranteed to give you a great sunset.
Best Places To Watch Sunsets In WNY
Check out these amazing places to watch a sunset in Western New York
Spectacular Sunsets Views Highlight Home For Sale On Grand Island
Real Estate is all about location, location, and location, and this home for sale on Grand Island is located perfectly for you to enjoy sunsets from your back porch every day.
5 Great Spots For Family Photos In Western New York
If you are looking for that very "Buffalo" family photo, check out these 5 locations for the perfect Buffalo family photo.