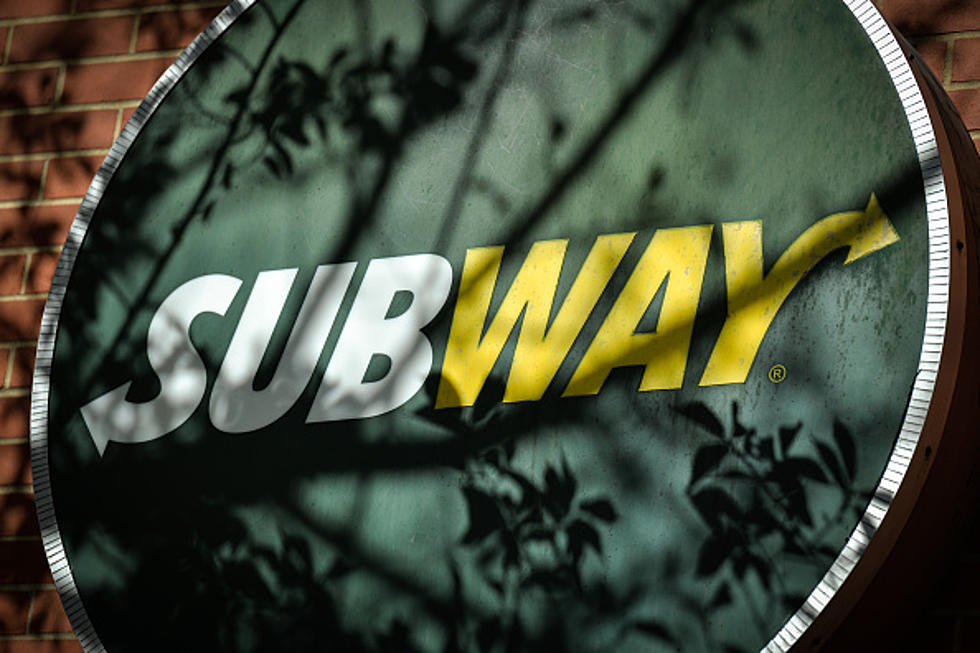 Subway Footlong Pass? You Better Sign Up Quick
NurPhoto via Getty Images
There is nothing better than a good deal and there is one that has everyone talking to start the week! If you love a good Subway sub, there is some great news but you will have to act fast.
There are some promotions that are so good, you simply can't pass them up even if you are not a big fan of the restaurant. After they sold 10,000 in just minutes, there will now be 250,000 available!
You could blindfold someone and put them in a Subway and, just by the smell, they would know exactly where they were.
The big day is this week! What a great way to enjoy the start of spring and the spring road trip season! The beauty of Subway is that it is consistent in every city you travel to!
The Footlong Pass will once again be an exclusive for MyWay Rewards members, and available for purchase at SubwayFootlongPass.com beginning March 21 at 8:00 am EST. Footlong fans who snag a Footlong Pass can redeem it once per day throughout the month of April 2023.
Can You Legally Shoot Geese In Spring In New York?
You Need To Keep These Reliable Winter Essentials In Your Car
Winter isn't over yet, Buffalo!