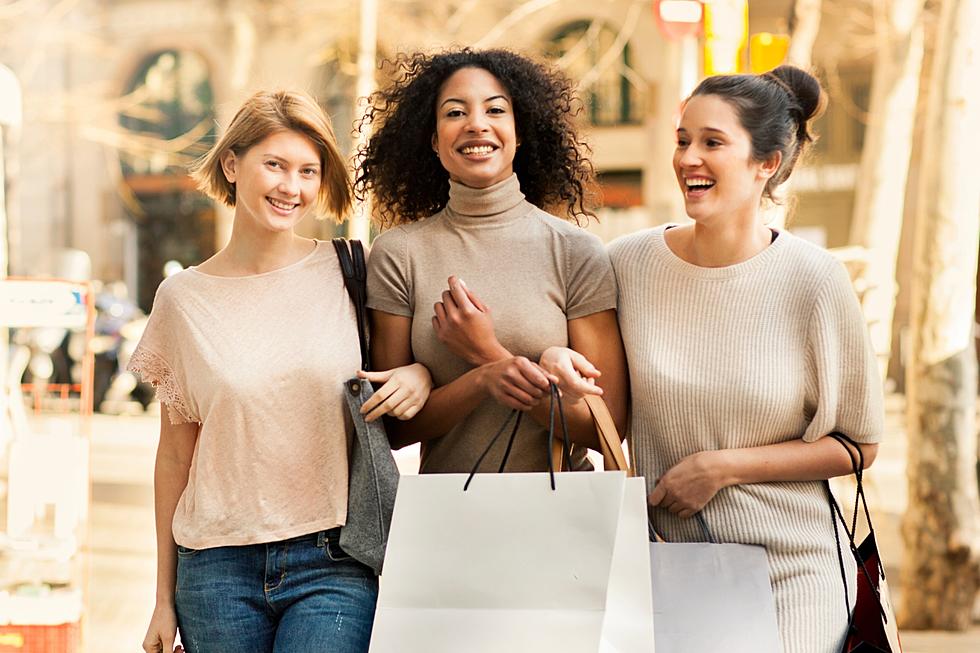 This Popular Store Is Finally Opening A Buffalo Location
Canva
Another store to dump your paycheck into will be opening up inside the Walden Galleria this week. 
Buffalo's biggest mall announced some pretty sweet additions lately. The Galleria revealed popular Canadian chain Osmow's Shawarma would be opening in the food court this spring, and they added the discount retailer Five Below last spring. 
In terms of places to spend your money, the Walden Galleria already has almost everything you could want. One of the largest malls in New York State, it has popular spots like the Apple and Lego stores, along with some local businesses like the BFLO store.
Now, we can look forward to shopping at a store we might have heard of, but have probably never stepped foot inside. 
Primark Buffalo Opening At Walden Galleria
Buffalo shoppers will have a massive, 34,000 square foot Primark store inside the Walden Galleria later this week. 
Primark is an affordable retailer that carries an array of products, including men's and women's clothing, kids' clothes, housewares, beauty supplies, and accessories. 
Similar to H&M and Zara (both of which the Galleria has), Primark is a fast-fashion brand that originated internationally but is planning a large expansion over the next few years. The new Buffalo location is only the 17th in the US, but the company plans to open 43 more by 2026. 
Kevin Tulip, US President of Primark, says: 
"Anticipation for Primark in the Buffalo-area has been building since the retailer announced its lease with Walden Galleria in 2022. The community of Buffalo and Canadians in bordering communities will now have access to Primark's unique blend of value and trends."
When Does Primark Open In Buffalo?
Western New York shoppers can browse in the store beginning on Thursday, April 20th, where they can also win prizes, enjoy live music, and grab a bite from food trucks during their 3-day grand opening "Primania" festivities.
12 Popular Stores We Desperately Want In The Walden Galleria
Here are 12 stores that we'd love to see make their way inside Buffalo's Walden Galleria.