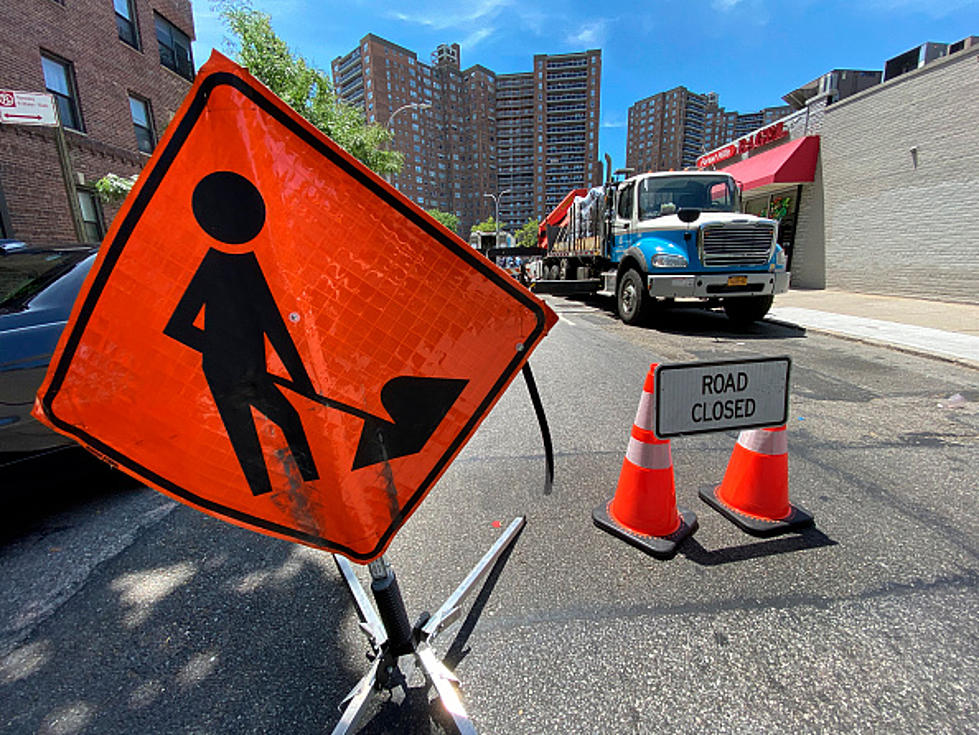 UPDATE: Controversial Construction Delayed In Buffalo, New York
Education Images/Universal Image
The planned closure of the Michigan Avenue Bridge in Buffalo that was supposed to go into effect today has now been pushed back. The shutdown will now begin on Tuesday.
The summer is almost here! The unofficial start to summer in Western New York is coming this weekend and some are upset about a decision that was made about a popular traffic route.
There are reports that the Michigan Avenue bridge will be closing for at least four months and that has many business owners upset and concerned.
According to a report filed by Channel 2 News in Buffalo,
During the closure, there will be no car or foot traffic, but the lift span will be raised to the fully open position so boat traffic will be able to continue.
The summer is almost here and there are tons of events that are planned for the Canalside and the Cobblestone area of the city.
The Best Breweries Just Outside Buffalo, New York
These breweries are worth the short drive.
Million Dollar Clarence Home With Giant Oasis is For Sale
This million-dollar home is for sale in Clarence, and it comes with its own huge oasis.