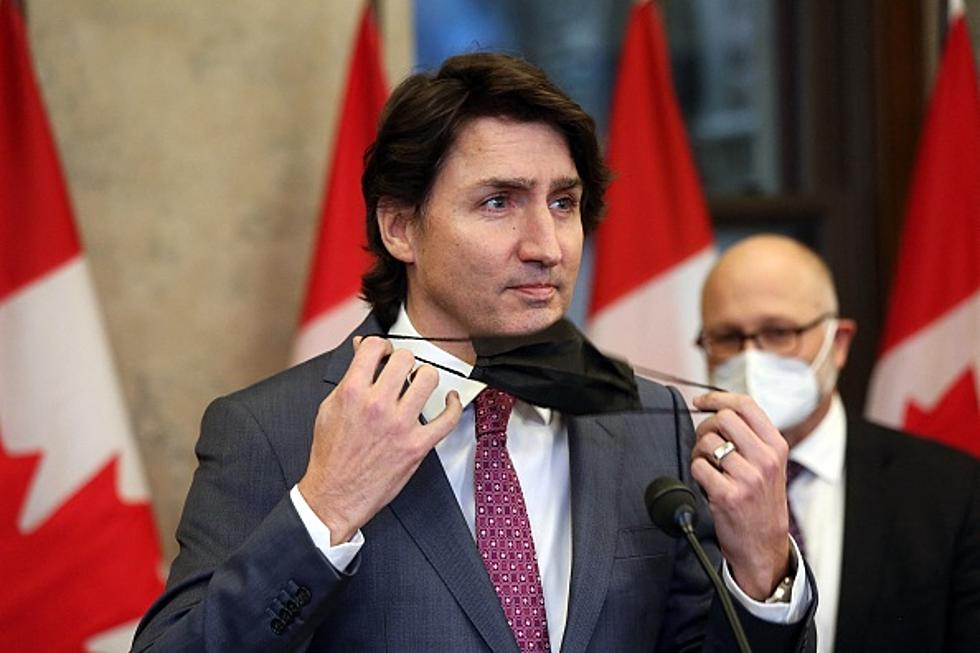 Canada's Absurd Demand For New Yorkers' Money
Getty Images
Canada has a new law that is in place that is making a lot of New York residents pay them. It is a LOT of money that Canada wants you to personally pay.
As you can imagine, people are not happy about it.
Canada has a new 1% annual Underused Housing Tax for people that own vacant or underused housing in Canada. There are TONS of people in New York State that own vacation cottages or houses along the water up in Canada. Now, you are probably going to have to start paying AN EXTRA fee to keep your property.
This seems pretty ridiculous, don't you think? Say you have a $400,000 cottage or home in Canada that you like to visit once in a while from the United States. One percent would cost you $4,000 for this Underused Housing Tax. Does that seem like a lot of money for an "underused" house that YOU own?
If you own multiple properties in Canada, you are potentially exempt from having to pay the 1% tax.
How do you know if you have been underusing your property per Canada's criteria?
Your house or cottage is UNDER USED if you do not visit it at least once a month, or at least a collective 180 days a year.
If you owned a cottage or a house on the last day of 2022 in Canada and you, in fact, underused your property, you have to file to pay the tax by the end of April 2023.
Here is the cheapest cottage on the lake in Canada right now that is up for sale:
The cheapest home for sale on the water in Southern Canada.
16 Recreation Dr, Innisfil, ON L9S 1N5