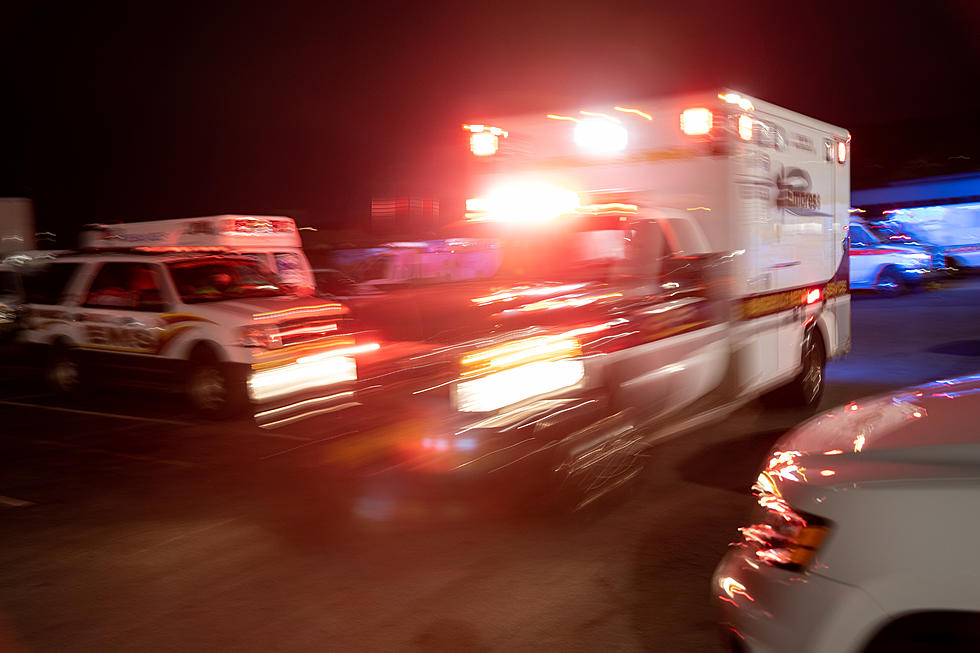 Fuel Truck Bursts In Flames In Sheridan, New York [VIDEO]
Getty Images
The driver of a fuel truck is recovering from burns after an accident in Sheridan, New York. According to reports, a wheel fell off of a van and caused the fuel truck to swerve and hit another vehicle. The resulting crash also caused an intense fire!
According to deputies, the driver of the van involved continued on from the scene and attempt to hide his van from police which was located by a distance from the accident scene. As of 4 p.m. the driver is still being sought by deputies.
The summer is here and this is another reminder to be very careful on the roads around Western New York! The heat and humidity will be back in the Western New York area and there are some places that will see temperatures well in to the 90's!
Home and Business Combo Property in Western New York
7296 Schultz Rd, North Tonawanda, NY 14120
The 4 Worst Buffalo Suburbs For Traffic
We love Western New York, but some suburbs are worst than others for traffic.
15 Places to Explore If You're New To Buffalo
Advice from native Buffalonians of great ideas for you to check out if you're new to the Buffalo area, visiting the 716 for the first time, or are a life-long Western New Yorker looking for something new to explore.