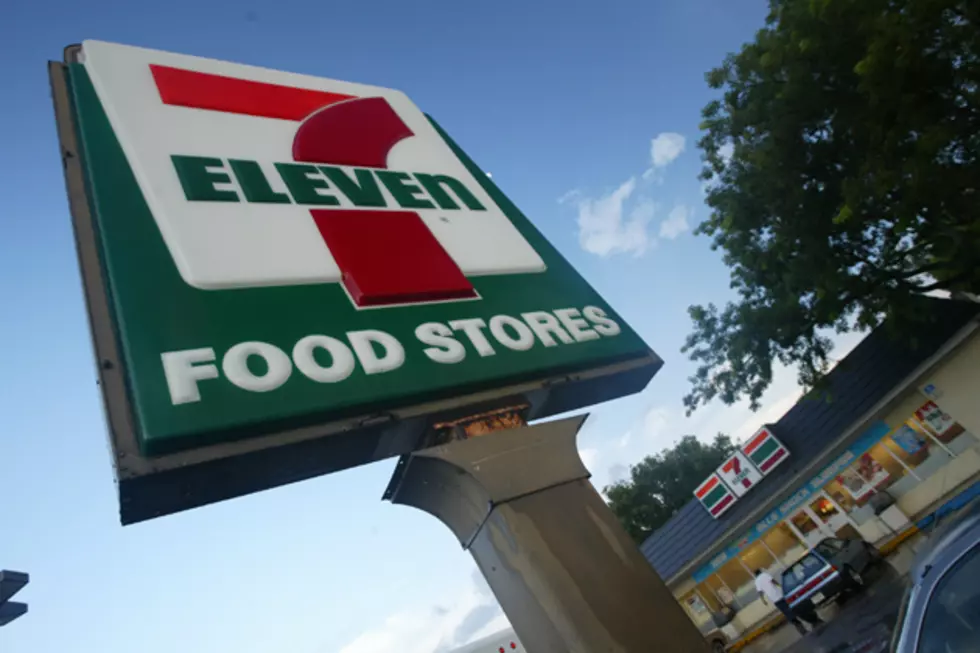 Free Pizza At 7-Eleven This Sunday
Getty Images
Who doesn't love pizza? Especially when it's free? 7-Eleven wants you to know how to get your free pizza this weekend!
Enter your number to get our free mobile app
According to the reports, 7-Eleven will be serving up quite a treat to those with the app. Simply order a cheese, pepperoni or extreme meat pizza for delivery or pickup without paying a dime. The deal is only good at certain locations and until pizzas run out.
Although this is a great deal, there is nothing like our local, Buffalo pizza places. From the Northtowns to the Southtowns there are dozens of great pizza places that have a long tradition in Western New York.
Our family's pizza night is Friday nights and since the boys are getting bigger, we have gone from one large to a couple large pizzas! The boys are pizza eating machines! if we are ordering in the Hamburg area, our first choice is The Now and the Nino's or Eddie's. They are very good and we love to support local.
Because of the pandemic, you may have eaten an incredible amount of pizza. You are not alone and I would say that pizza is a great comfort food!
The Buffalo Bills will play in Las Vegas this Sunday and it's a 4:30 kickoff. If you can find a 7-Eleven that is participating in the free pizza promotion, your dinner or halftime snack might be free!
The Top 15 Pizza Places in Buffalo