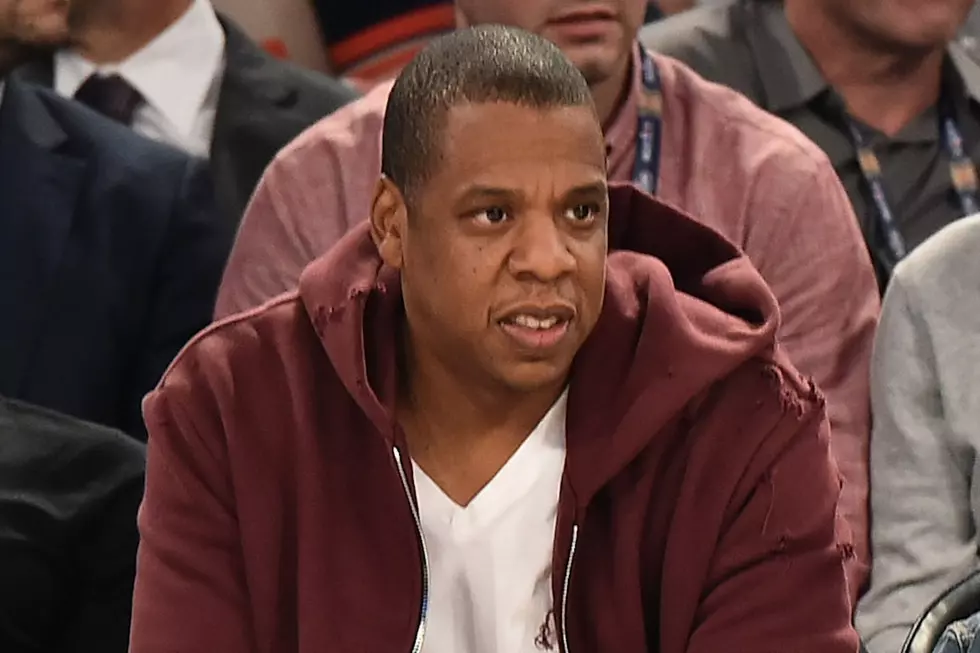 Fans Are Upset Over High Ticket Prices for JAY-Z's '4:44 Tour'
Theo Wargo, Getty Images
Fans were excited when JAY-Z announced cities and dates for the "4:44 Tour." However, many were upset over the high price tickets.
Many fans have complained that Hov is not practicing what he's preaching on 4:44, particularly on "The Story of O.J.," where he urged people to not waste their money in the strip clubs or hold a stack of cash to their ears on Instagram.
"You know what's better than shelling out $200 to go see Jay in concert? Credit," tweeted one person. Another fan wrote, "I don't understand people talking junk about the 4:44 Tour ticket prices....they start at $39.99."
For the record, we have seen ticket prices as low as $30 to as high as $200, which is the same price people pay for their favorite basketball sneaker. So this is obviously fake outrage. Add to it that veteran rock acts like The Rolling Stones, The Eagles and Paul McCartney all demand high ticket prices and no one complains about it, and it's obvious folks just wanted something to complain about.
Also, on the "Story Of O.J.," JAY is encouraging people to not waste money that they don't have in the strip clubs and instead focus on long-term investments. To that the end, you have to treat JAY-Z like a veteran rock star— and let's keep it real, he always puts on a good show.
Check out people's reactions below.